Oral Histories Collection
Clemson University: The African American Experience
This oral history collection documents the experiences of the earliest African American students enrolled at Clemson University. Conducted in conjunction with the celebration of the 60th anniversary of Clemson's integration, the interviews cover topics such as student life and activities in the 1960-70's, race relations, sports and athletics, and engagement with the larger Clemson community as well as surrounding areas.
Tell Your Story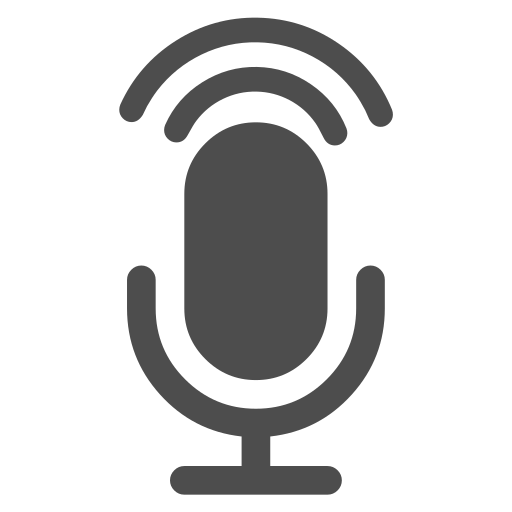 Join us by telling your story and participating in an oral history. We partner with Clemson University faculty and students, individual researchers, community groups, and others to develop oral history projects.
Complete the Oral History Project Proposal Form to get started.
About Us
Who are We?
Upstate South Carolina boasts both an abundant and diverse history. These hills and mountains resonate with varying tales of industry, agriculture, education, and ingenuity, and the Oral History Program at Clemson University seeks to capture and make known the region's richest resource: its people and their heritage. Our goal is to gather, preserve, and make accessible stories of historical and cultural significance and thereby diversify, complicate, and expand the historical record.
To date, Clemson's Oral History program is home to hundreds of interviews. Located in our Special Collections Library in STI or available online, topics include South Carolina's textile history, military life and history, Black life in the Upstate, and various others. Our goal is to grow. We will do so by equipping the community, providing rigorous training, and collaborating with local schools, special interest groups, and museums.
What is Oral History?
According to the Oral History Association, "Oral history is a field of study and a method of gathering, preserving, and interpreting the voices and memories of people, communities, and participants in past events. Oral history is both the oldest type of historical inquiry, predating the written word, and one of the most modern, initiated with tape recorders in the 1940s and now using 21st-century digital technologies."
Why Oral History?
New Perspectives: Too often history emphasizes the voices of the elite or powerful. Oral history affords us the opportunity to engage new voices and perspectives.
Correction/Expansion: In-depth oral histories can expand or correct our understanding or interpretations of certain events, people, and communities.
Evidence: An oral history can create a tangible record where none exists. In many cases, they become the impetus for new and future inquiry.