Search Library Website
Here is where you can search for things on our website. This could include people from our directory, policies or that exciting news article you recently heard about.
Search Google Scholar
Popular Tools Book a Consultation
Library Information Building Access
Access to the Libraries is restricted to Clemson University students, faculty and staff with a valid CUID card or mobile device. Other visitors may apply for an access card at the Cooper Library Services Desk or email library@clemson.edu.
Current Cooper Capacity
/ 1800

Campus Study Spaces
Featured Stories, News, Exhibits, Events
James Patterson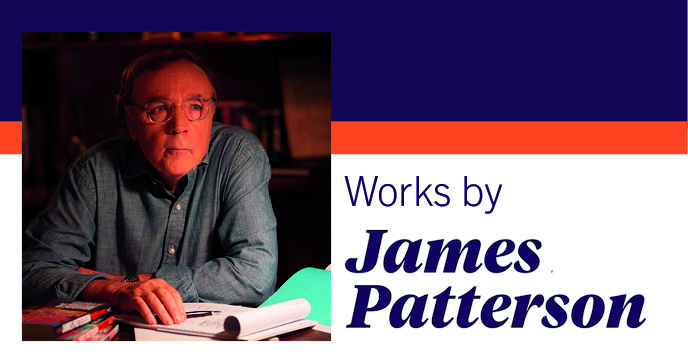 International best-selling author James Patterson will be speaking with Mike Lupica at Clemson University's Brooks Center for the Performing Arts on Thursday, January 12, at 7:30 p.m. as part of their tour to promote their new book, "The House of Wolves." If you want to experience Patterson's earlier works, please stop by either virtually or physically and check out the books and audiobooks (e-audio and audio CD) in our collections.
UPCOMING EVENTS