The DML Lab technology collection is available to any Clemson University affiliate or visitor with an active Clemson Libraries borrowing card. Items in this collection checkout for 4 hours at a time and must be used within the DML Lab, with the exception of video and photography production items which can be used outside of the facility.
Reservations of DML Lab rooms  and associated DML Lab technology are highly recommended to ensure availability. DML Lab STEAM manipulatives are also available for use within the Lab as well as a 3 day checkout and can be found and requested by searching the Libraries' manipulatives collections.
If you have further questions or need to contact us, please email dmll@nullclemson.edu or call 864-656-3741.
---
Flight Simulator X: Gold Edition (VR)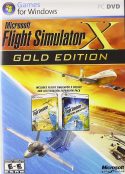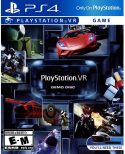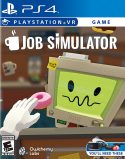 Star Trek: Bridge Crew (VR)
Video Games (PC)
---

Flight Simulator X: Gold Edition (VR)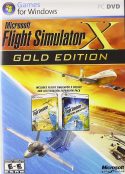 Roller Coaster Tycoon: Gold Edition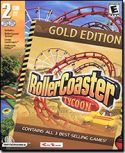 Sim City: Limited Edition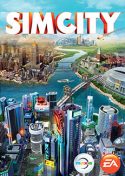 Sim City 4: Deluxe Edition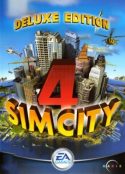 ---
Video Games (PS4)
---
Assassin's Creed IV: Black Flag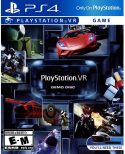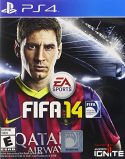 Hatsune Miku: Project Diva X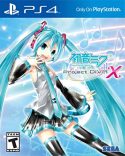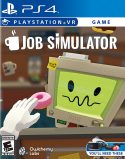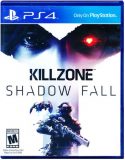 Star Trek: Bridge Crew (VR)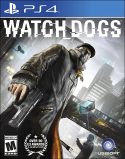 ---
Video Games (XBOX One)
---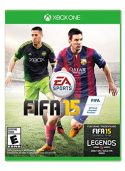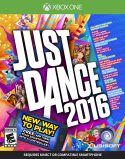 Just Dance: Disney Party 2
Kinect Sports Rivals (Kinect)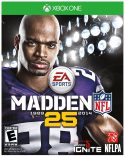 Overcooked! Gourmet Edition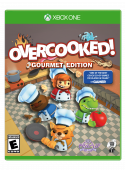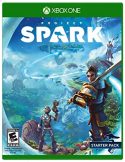 Rabbids Invasion: The Interactive TV Show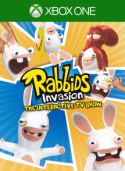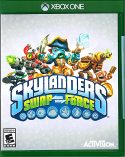 Tomb Raider: Definitive Edition
---
Video Games (XBOX 360)
---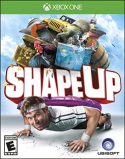 Kinect Adventures (Kinect)
Kinect Sports: Ultimate Collection (Kinect)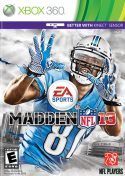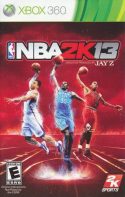 Nike Plus Training (Kinect)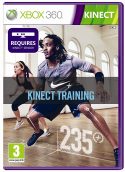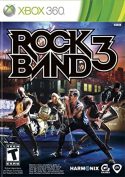 Rock Band: Track Pack Volume 2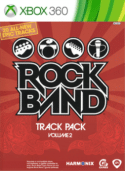 Rock Band: Classic Rock Track Pack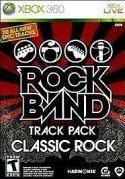 Rock Band: Country Track Pack 2

The Elder Scrolls V: Skyrim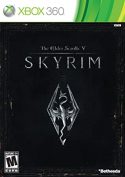 Your Shape: Fitness Evolved 2012 (Kinect)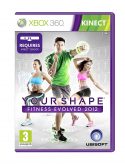 ---
Video Games (Wii)
---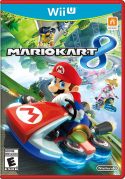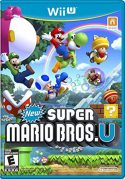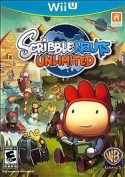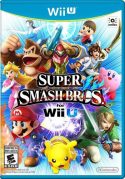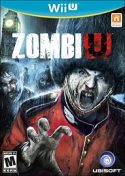 Gaming Controllers (PC)
---
Steelseries Stratus XL Controller

---
Gaming Controllers (PS4)
---
PS Move Motion Controller
PS Move Navigation Controller


---
Gaming Controllers (XBOX One)
---
---
Gaming Controllers (XBOX 360)
---




---
Gaming Controllers (Wii)
---
Wii Remote and Nunchuck Set


Medium Bevel Edge Scraper



Tabletop Photography Lamp

HDMI to Mini DisplayPort Adapter

VGA to Mini DisplayPort Adapter




HDMI to Mini DisplayPort Cable