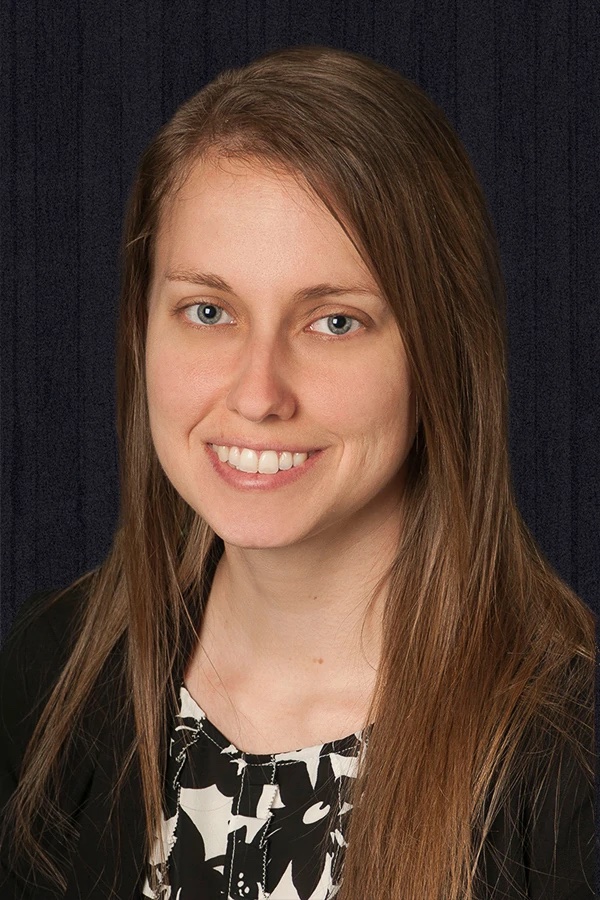 Clemson Libraries has named Shannon Willis, digital projects manager and associate librarian at the University of North Texas Libraries, as director of digitization.
Willis served at the University of North Texas since 2015 and was responsible for oversight of the Digital Projects Lab, which included digitization, quality control, student training and supervision, digital project management and equipment oversight. Prior to her role at North Texas, she served in the Peace Corps for two years as a literacy specialist in Saint Vincent and the Grenadines and as a youth development specialist in Ukraine.
Willis has a Bachelor of Arts degree from Baylor University, where she participated in the University Scholars program, and she earned a Master of Arts in film, cinema and video studies from Emory University. She earned a Master of Library and Information Science degree from the University of North Texas.