PASCAL is offering a free webinar for faculty and staff titled "Starting from the Ground Up: Developing a Vision, Strategic Plan and Assessment Framework for OER Programs" on Wednesday, May 24, from 2-3 p.m. Click here to register.
Implementing OER initiatives in higher education institutions typically begins with setting up a vision and establishing goals for the project. This process entails developing a strategic plan to help guide institutions on how to start an OER initiative to gain buy-in and support from campus stakeholders. The strategic plan helps translate the vision into concrete actions that are attainable and measurable. This presentation will provide examples of strategies that you can employ to start, grow, and sustain your OER programs.
In addition, we will tie in the OER strategic planning process with the assessment framework that institutions can utilize to measure the program's success. We will examine the Cost, Outcomes, Usage, Perceptions (COUP) framework developed by the Open Education Research Group. Participants will learn how to adopt this framework to create an assessment plan that tracks not just students' savings on textbook costs but the impact of OER on learning, retention, persistence, and overall student success.
Registration is required. This webinar is free and open to faculty and staff at all PASCAL member institutions.
About the Presenter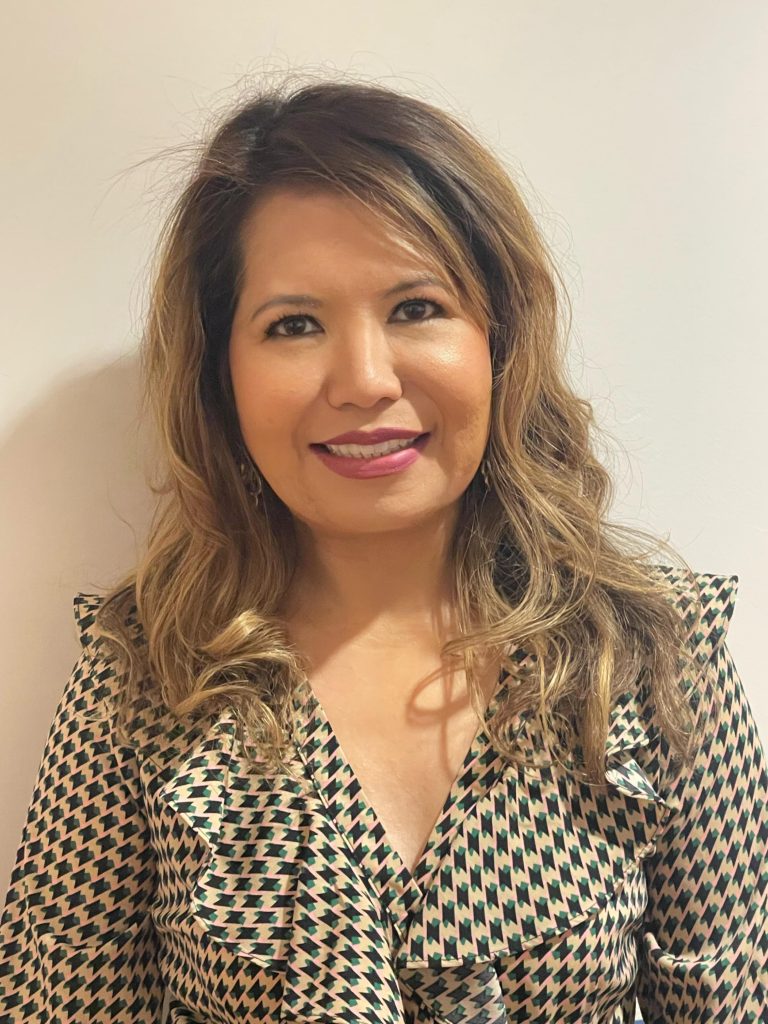 Regina Gong is the Associate Dean for Student Success and Diversity at the University of San Diego Copley Library. In this inaugural role, she works alongside campus partners to ensure that all USD students succeed in their academic and non-academic pursuits. Regina also advances diversity, equity, inclusion, and accessibility in programs, partnerships, and outreach while championing OER across campus. Before coming to USD, she was the OER and Student Success Librarian at Michigan State University (MSU) Libraries, where she led a very successful OER program and open textbook publishing service. Regina also served as the OER Project Manager and Head of Technical Services and Systems at Lansing Community College (LCC) for nine years prior to her stint at MSU.
Regina is actively involved in the open education community. She has done numerous national presentations, keynotes, webinars, and workshops on OER, open education, open educational practices, student success, and Women of Color in OER (#WoCinOER). Regina currently serves on the SPARC Open Education Advisory Group, and is a faculty for the American Association of Colleges & Universities (AAC&U) Institute on Open Educational Resources. Most recently, she led the statewide Michigan OER Network (MI-OER)—a community of practice, and a coalition of OER advocates across K-20 in Michigan.
Regina was a recipient of the OER Research Group Fellowship and a Global OER-Graduate Network (GO-GN) member. She obtained her Master's in Library and Information Science (MLIS) from Wayne State University and is currently a Ph.D. candidate in the Higher, Adult, and Lifelong Education (HALE) Program at Michigan State University's College of Education where she is pursuing a Higher Education Administration doctorate. Her research focus is on Women of Color (WoC) academic librarians doing open education work, applying a critical approach to examine their lived experiences based on their racialized and gendered identities.
You can follow her on Twitter @drgong and connect with her via LinkedIn.