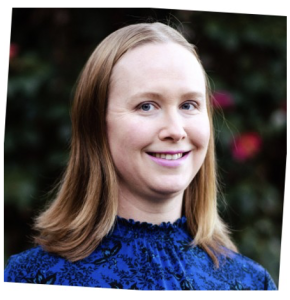 What has your professional and educational life looked like leading up to your current role? I graduated from Clemson in 2003 with a B.S. in Entomology and received my Master's of Library and Information Science from the University of South Carolina in 2021.  I have worked in many different roles at Clemson over the years from raising beetles for biological control to providing academic support to student athletes as part of the Athletic Academic Services Department.  Before joining the Clemson Libraries in 2022, I worked for the University of South Carolina School of Medicine Greenville where I supported the Continuing Medical Education program for Prisma Upstate.
What is your role at the Libraries? I am the liaison for the College of Agriculture, Forestry, and Life Science as well as Clemson Extension.  I provide research assistance to students and faculty, guest lecture upon request, develop our physical and electronic collections, and create educational materials.  I also manage the Open Access Publishing Fund.
What is your favorite book? Predictably Irrational by Dan Ariely
What is your favorite spot in the Libraries? My cozy little office on the 3rd floor.
What's the best thing about working for the Libraries? Having access to so many resources.  I can read articles about any subject and request books through Interlibrary Loan from anywhere in the world.
What is one thing you wish students knew about the Libraries? When you're looking for information, start with our research guides!  Each of them are carefully curated collections of information and links for hundreds of different subjects and they are an amazing resource.