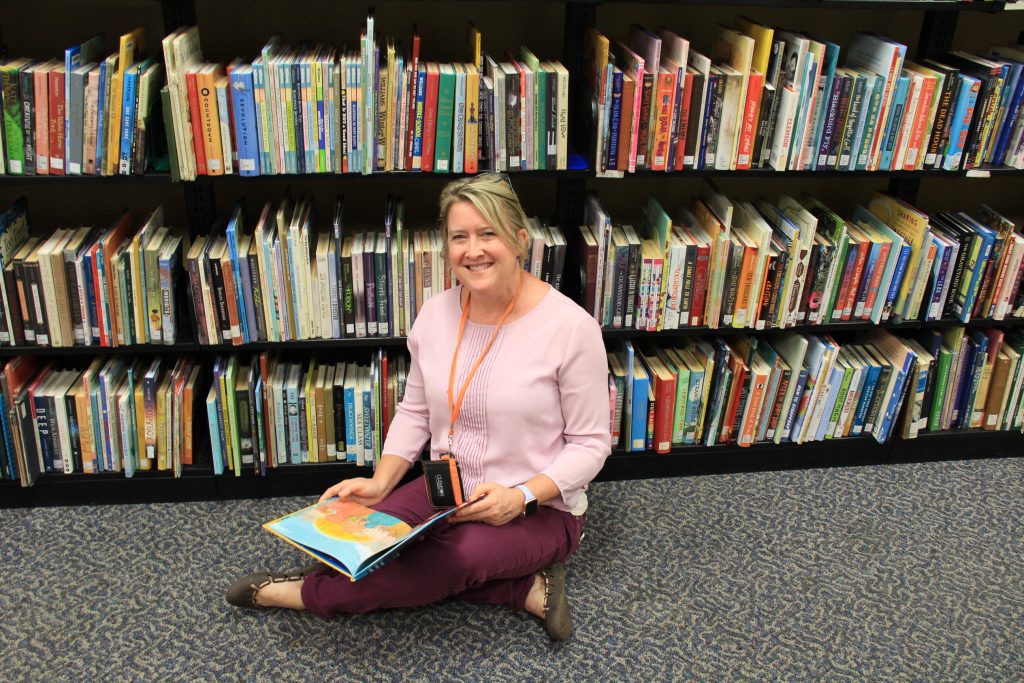 Subject areas: History and Geography. Interim liaison for Architecture, Art & Art History, City and Regional Planning, Construction Science & Management, Digital Production Arts, Environmental Design & Planning, Historic Preservation, Landscape Architecture, Library Science,
Planning, Design & the Built Environment, Real Estate Development, Resilient Urban Design, Visual Arts
What book are you currently reading? Currently listening to the Bridgerton book series by Julia Quinn (we have them all as downloadable audiobooks for FREE!)
What is your favorite spot in the library? 6th floor, the front of the floor overlooking campus
What's the best thing about working for the Libraries? ​I love how my job changes every day. I love how much I love to work with the people in the libraries. Everyone has a good sense of humor and we care about each other. That makes all the difference.
What is one thing you wish students knew about the Libraries? ​I wish that students knew how much we cared about their success and how much we want to help them. I think we are all conditioned now to do everything on our own…and that doesn't have to be the case when you are at Clemson.