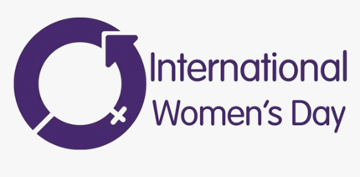 March 8, 2022, is International Women's Day, a worldwide celebration recognizing the achievements of women, without regard to their national, ethnic, linguistic, cultural, economic or political differences. International Women's Day has its roots in the larger movement for women's suffrage and against sexual discrimination in employment in western countries and was first celebrated by socialists. Observance of the holiday began with American socialists in 1909 to honor protests by women workers against poor working conditions and unequal treatment by employers. It was spread to Europe, Asia and other parts of the world by socialist movements, and was ultimately embraced by second wave feminists, who used the occasion to call for equal pay, equal economic opportunity, equal legal rights, reproductive rights, and the prevention of violence against women. The United Nations began to celebrate International Women's Day in 1975, and the UN General Assembly declared the date an official UN holiday for women's rights and world peace in 1977.
The date of International Women's Day was at first not standardized, with women's movements in different countries celebrating different days in late February and March. Celebration of the holiday on March 8 began in Germany and became the standard in the decades after World War I as many countries declared the date an official holiday. Clemson Libraries invites you to learn more about International Women's Day, the feminist movement, as well as the achievements and stories of women from across the world, in recent and earlier times through an exploration of our collections, starting with the following works:
Peace on Our Terms : The Global Battle for Women's Rights After the First World War (2020)
The immediate post-WWI period was a watershed for women's rights, with women receiving the vote in many countries and women's movements springing up across the world. Peace on Our Terms is the first book to demonstrate the centrality of women's activism to the Paris Peace Conference and the critical diplomatic events of 1919. It tells the timely story of how female activists from around the world transformed women's rights into a global rallying cry, laying a foundation for generations to come.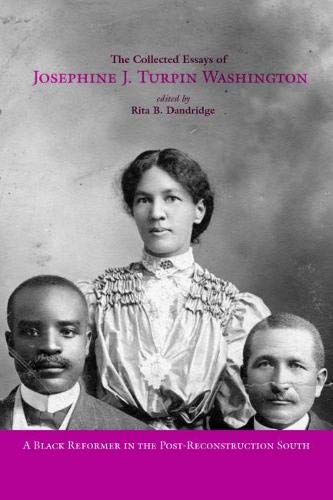 The Collected Essays of Josephine J. Turpin Washington: a Black Reformer in the Post-Reconstruction South (2019)
Newspaper journalist, teacher, and social reformer, Josephine J. Turpin Washington led a life of intense engagement with the issues facing African American society in the post-Reconstruction era. This volume recovers numerous essays, many of them unavailable to the general public until now. It reveals the major contributions to the emerging black press made by this Virginia-born, Howard University-educated woman who clerked for Frederick Douglass and went on to become a writer with an important and unique voice.
New Chinese Architecture : Twenty Women Building the Future (2019)
This book explores the work of 20 leading female architects living and working in China today. Together they represent a mix of creative talents who are having a significant influence on the national scene. Featuring detailed profiles of each architect, this book showcases over 50 of their key projects across China, from small- to large-scale, residential to commercial, and urban to rural developments, many never before published.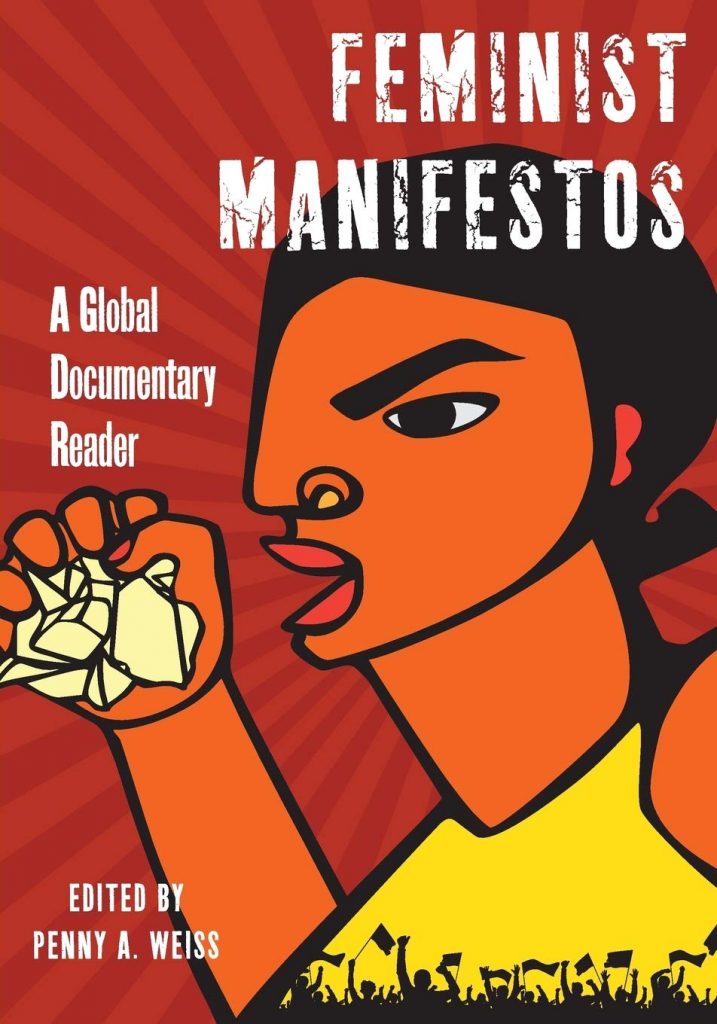 Feminist Manifestos : A Global Documentary Reader (2018)
Feminist Manifestos is an unprecedented collection of 150 documents from feminist organizations and gatherings in over 50 countries over the course of three centuries. In the first book of its kind, the manifestos are shown to contain feminist theory and recommend actions for change. They also to expand our very conceptions of feminist thought and activism. Covering issues from political participation, education, religion and work to reproduction, violence, racism, and environmentalism, the manifestos together challenge simplistic definitions of gender and feminist movements in exciting ways.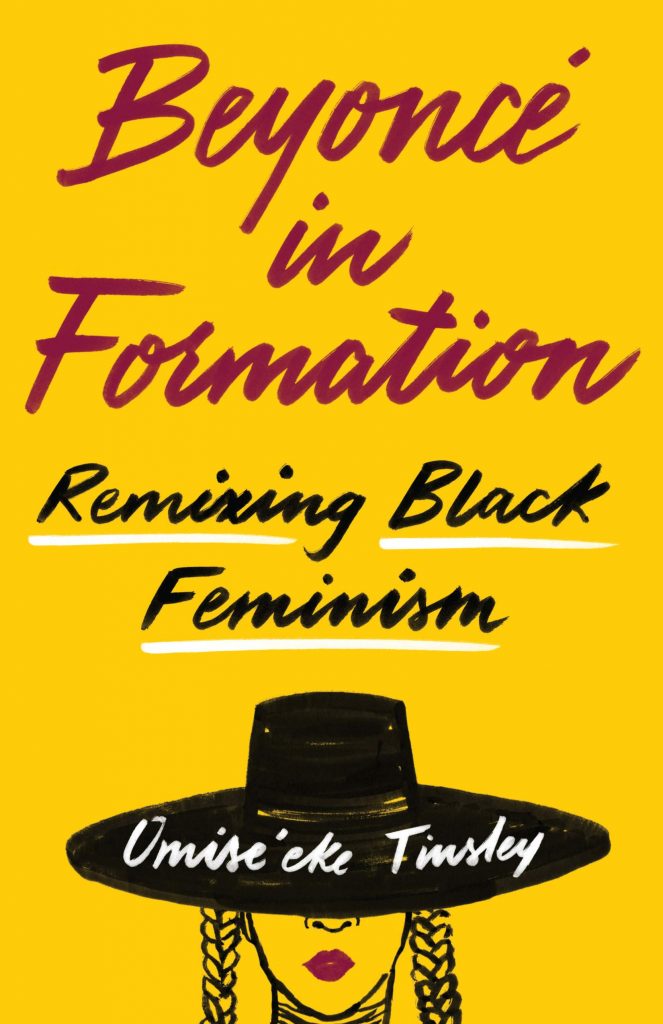 Beyonce in Formation: Remixing Black Feminism (2018)
In this enthralling, empowering "mixtape" memoir, a visionary American feminist scholar retraces her personal journey while reflecting on the painful legacies and exhilarating liberations that permeate Beyoncé's game-changing Lemonade album.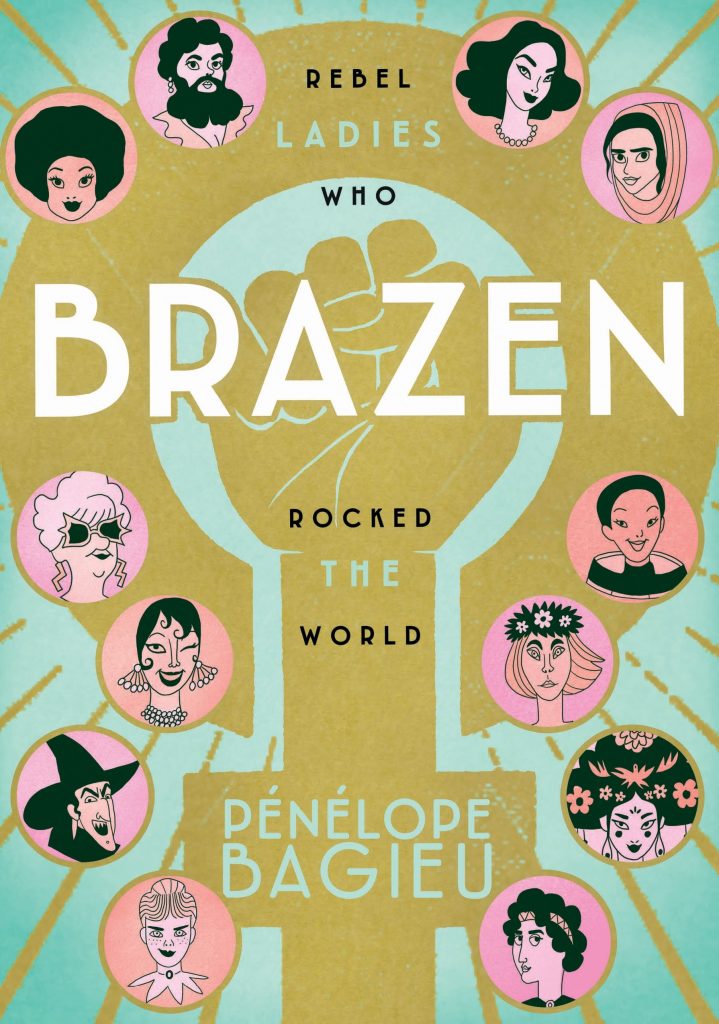 Brazen : Rebel Ladies Who Rocked the World (2018)
Celebrated graphic novelist Penelope Bagieu profiles the lives of feisty female role models from across the globe and throughout human history, some famous, others little known. From Nellie Bly to Mae Jemison or Josephine Baker to Naziq al-Abid, the stories in this comic biography are sure to inspire the next generation of rebel ladies.
Hidden No More: African American Women in STEM Careers (2017)
This book explores how black women who chased careers in STEM fields helped shape the world we know today. It examines advancements to different fields made by these women, the barriers they faced, and their accomplishments.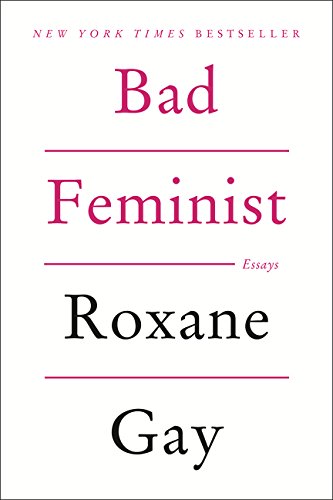 Bad Feminist (2014)
A collection of essays spanning politics, criticism, and feminism from American author Roxane Gay, one of the most-watched cultural observers of her generation.
My Beloved World (2013)
Memoir of Justice Sonia Sotomayor, the first Hispanic and third woman appointed to the United States Supreme Court.