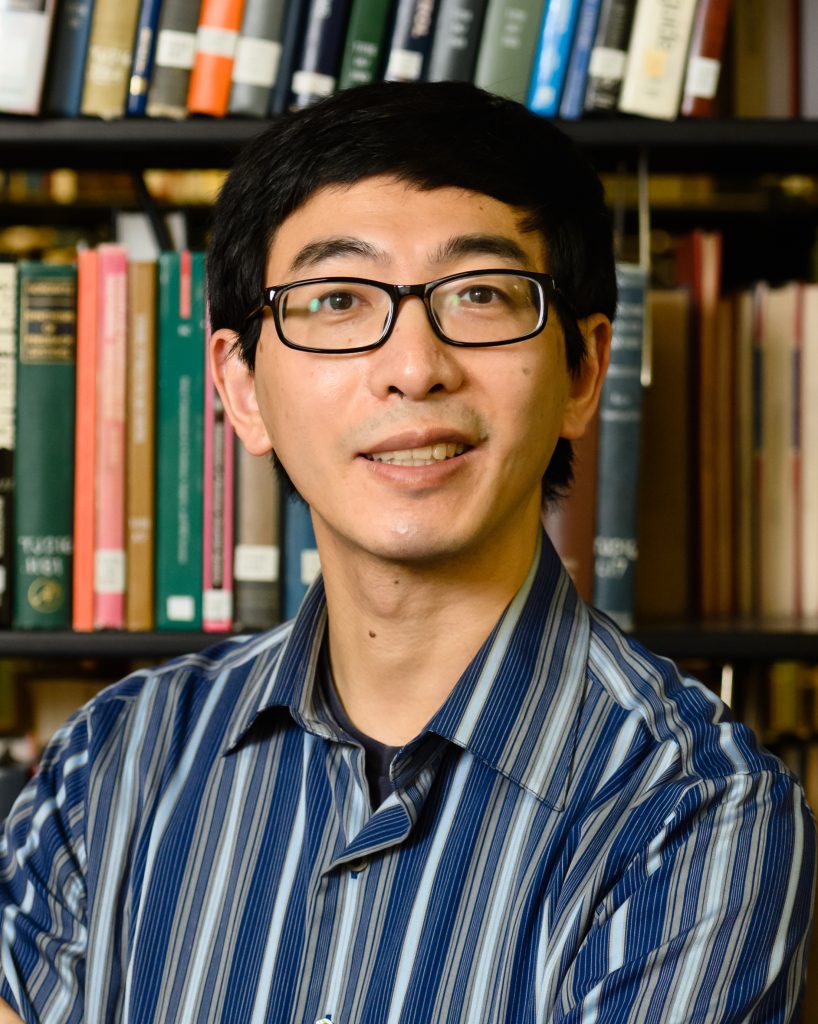 By Yang Wu, Open Resources Librarian, Clemson Libraries
October 23-29 is Open Access Week, a global scholarly event focused on promoting Open Access related topics. Started in 2007, Open Access Week highlights the growing barriers in accessing scholarship and research caused by the current academic publishing landscape and the subscription-based "paywall" system it has created. It also provides an opportunity for advocates to discuss principles and practices that increase access to different types of research output, ranging from publications, data, code and reproducible research outcomes through free, openly licensed distribution. Started in a handful of American colleges, Open Access Week is now widely celebrated by individuals, organizations and institutions across the world and is used to discuss issues in access to scholarship and research in the global north and south. In the U.S. it has taken on a greater significance with the recent White House Office of Science and Technology Policy guidance to make federally funded research freely available without delay and the wide-ranging impact it is having on researchers and institutions of higher learning.
Over the last decade Clemson Libraries has been a campus leader in supporting Open Access, Open Data and Open Education initiatives. It has developed and continues to assist the Clemson community through a variety of services aimed at helping researchers maximize the impact of their research output through open publication, avoid pitfalls in Open Access publishing such as predatory journals, and increasing access to education using Open Educational Resources. The Libraries, in addition, has an active presence in campus wide discussions on Open Access implementation, and is engaged with many partners, from Clemson and the wider academic community on open publishing initiatives.
Celebrating Open Access Week and the impact of library initiatives, the Libraries website will have a new post each day from October 23-27 highlighting its different open publishing activities, ranging from the Open Access Publishing Fund, Transformative Agreements, wider publishing and copyright services, role on the Provost's Open Access Task Force, Ithaka project on Open Data, and $2 million dollar grant funded OER publishing collaboration with the College of Engineering, Computing and Applied Sciences and other institutions in South Carolina and across the country.