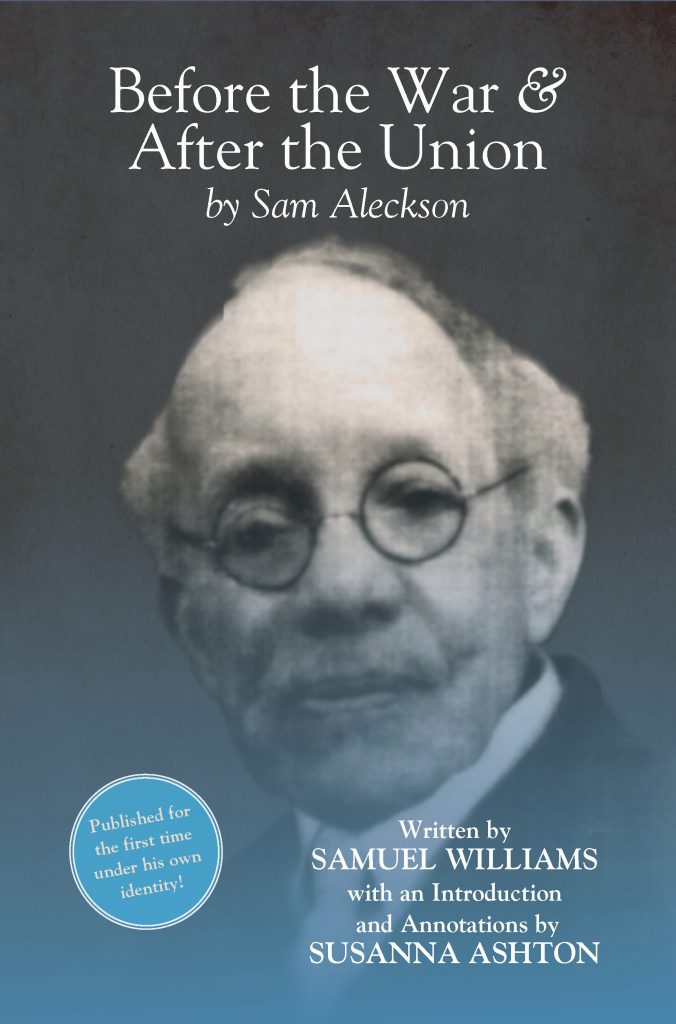 Clemson Libraries will host a book talk on the memoir "Before the War and After the Union" by Samuel Williams, who was enslaved in Charleston. Professor of  English Susanna Ashton edited the book to be published by the Clemson University Press, making it the first time the book has been published under Williams' real name. Ashton will speak Thursday, March 30, at 4 p.m. in the West Learning Commons on the fourth floor of the R.M. Cooper Library.
"Before the War and After the Union" was originally published in 1929 under the pen name Sam Aleckson. Published privately by his family, the book traces Williams's life from his earliest memories of being enslaved and forced to serve Confederate soldiers in army camps, through the post–Civil War years as his family struggled to reconnect and build a new life during Reconstruction.
Ashton's talk will explore questions such as: Why was the book published under a fake name? Why did Williams obscure the identities of low-country white families he writes about?  What's the significance of this rare memoir of urban slavery? How does discovering the author's actual identity reveal a powerful new understanding of race relations in both the south and the north in the years after the Civil War?  And why on earth does he obsess about the abundance of apple pie in Vermont?
Join us to learn about the extraordinary story of how Williams, who was enslaved in Charleston, trained as a jockey, toiled on a plantation labor camp, and as a child was forced to go to war as a slave to a Confederate Officer, managed to survive the Civil War and eventually obtain an education, and bear witness to a new kind of future in the rural North, while never forgetting his South Carolina roots.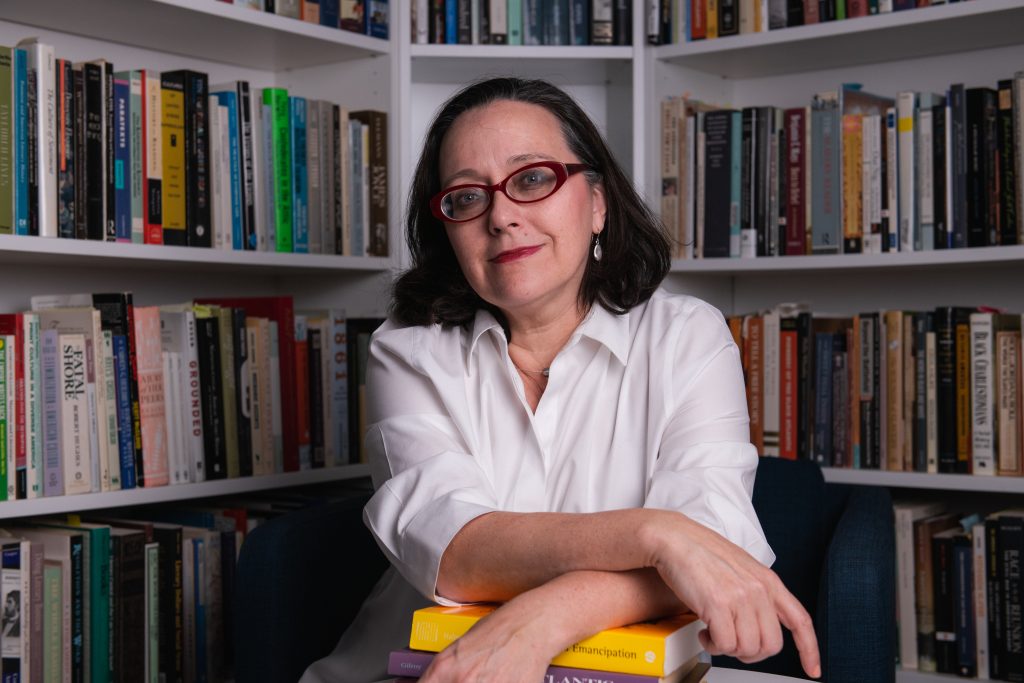 Ashton is a Professor in the Department of English at Clemson University. Among other awards, she has been a Fulbright scholar in Ireland; a faculty fellow at Yale University's Gilder Lehrman Center for the Study of Slavery, Resistance, and Abolition; a Mark Twain Fellow for the Mark Twain Society; and held archival fellowships at Emory University and the Houghton Library of Harvard University. In 2021–2022 she was the W. E. B. Du Bois Fellow at the Hutchins Center for African and African American Research at Harvard University. She has published work on the topic of life writing written by enslaved people as well as works on book history, authorship, libraries, copyright, and the author Charles W. Chesnutt. In 2018 one of her books won an award for the best scholarly work on Chesnutt by the Charles W. Chesnutt Society.