« Return to all books
Before the War and After the Union
An Autobiography by Sam Aleckson
Edited by Susanna Ashton
Sam Aleckson was the pen name for Samuel Williams, a man born into slavery in Charleston, South Carolina, who wrote a memoir about his life and the world around him during and after his bondage. Published privately by his family, Before the War and After the Union traces Williams's life from his earliest memories of being enslaved and forced to serve Confederate soliders in army camps, through the post–Civil War years as his family struggled to reconnect and build a new life during Reconstruction. It the ends with tales about his life as the head of a Southern Black family newly relocated to Vermont at the turn-of-the-century. When he wrote his memoir nearly sixty years after emancipation, Williams was an elderly man, far from the site of his childhood in South Carolina, but his memories and analysis were keen and veer from occasional fraught nostalgia to sharply bitter analysis, creating a fascinating American story of suffering and transcendence.
Ultimately, his narrative weaves together a moving story of survival, community, and courageous perseverance. As Williams's title reveals, while slavery was "Before the War," carving out a life "After the Union" also demands recognition. His memoir is a rare account of the Civil War and its Reconstruction aftermath from the perspective of a man who was raised as property but survived to proclaim his own life story as testament to his humanity.
About the Editor
Susanna Ashton is a full Professor in the Department of English at Clemson University. Among other awards, she has been a Fulbright scholar in Ireland; a faculty fellow at Yale University's Gilder Lehrman Center for the Study of Slavery, Resistance, and Abolition; a Mark Twain Fellow for the Mark Twain Society; and held archival fellowships at Emory University and the Houghton Library of Harvard University. For 2021–2022 she is the W. E. B. Du Bois Fellow at the Hutchins Center for African And African American Research at Harvard University. She has published work on the topic of life writing written by enslaved people as well as works on book history, authorship, libraries, copyright, and the author Charles W. Chesnutt. In 2018 one of her books won an award for the best scholarly work on Chesnutt by the Charles W. Chesnutt Society. She is currently at work on a biography of John Andrew Jackson.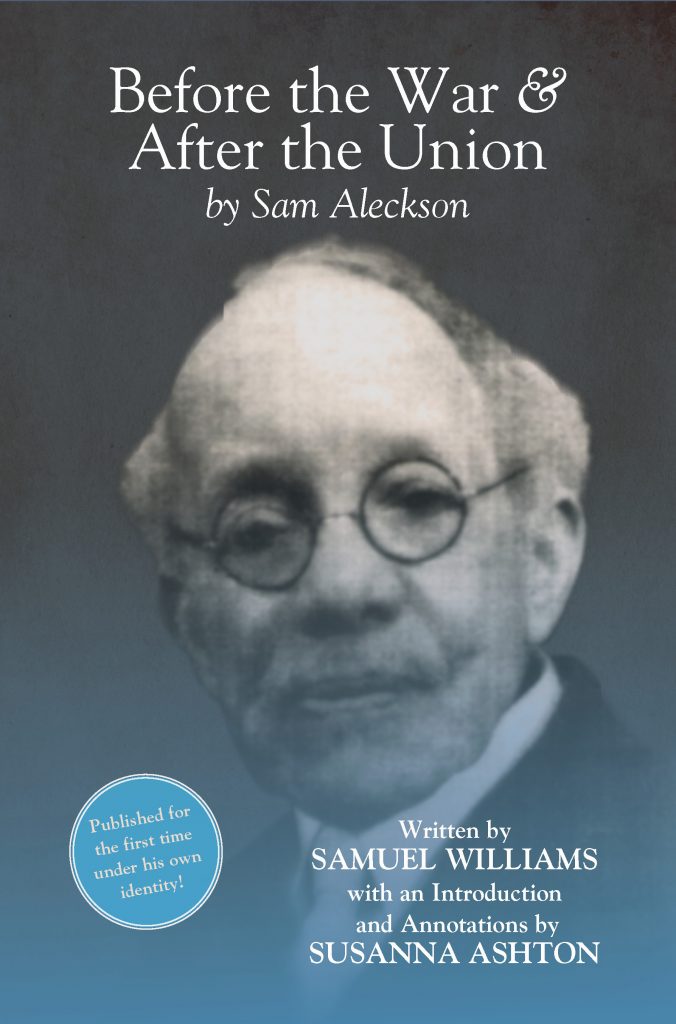 Purchase in North America
Purchase Globally