Event Description: 
Microaggressions are subtle, denigrating messages delivered to people from marginalized groups, oftentimes by well-meaning people who are unaware of the underlying messages they are sending.  For instance, people from the Asian Pacific Islander (API) community are often asked, "Where are you from? No, really, where were you born?" or told, "You speak such good English." These statements imply that members of the API community are perpetual foreigners and are not "true" Americans. These everyday insults, slights, and indignities can result in negative emotional, psychological, and physical outcomes. This webinar will define microaggressions, strategies for interrupting them, and for making repairs.  Special attention will be paid to the everyday prejudice and discrimination faced by API folks in the current climate of violence and "othering" of immigrants.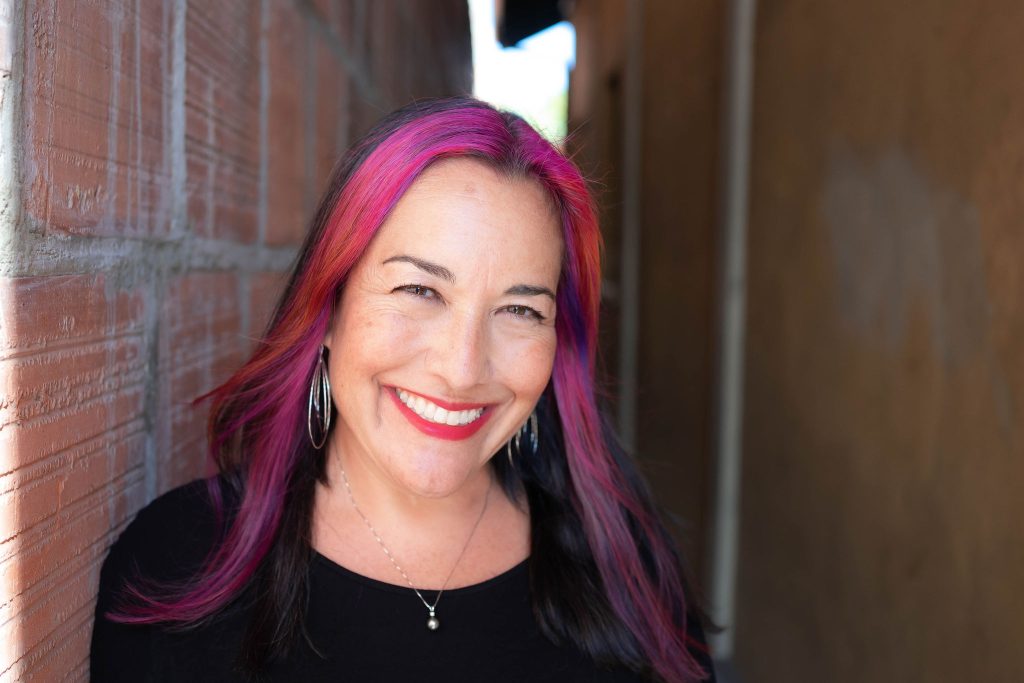 Speaker Biography: Alanna Aiko Moore (she/her) 
Alanna Aiko Moore is the Head of Community Engagement and Inclusion and Librarian for Ethnic Studies at the University of California, San Diego Library.  She manages diversity, equity, inclusion, and belonging-related Library projects in collaboration with campus colleagues and works with diverse students and faculty to support research and collection needs. 
Alanna is the Executive Director (and a past President) of the Asian Pacific American Librarian Association, has Chaired the ALA Committee on Diversity, and served on the Steering Committee for the Joint Conference of Librarians of Color II. She is the past ARL Visiting Program Officer for EDI and an ALA Spectrum Scholar. Her research interests include EDI and social justice in the profession, microaggressions, intersectionality, LGBTQ+ identity, and mentoring. A frequent consultant, trainer, and facilitator, she has worked with library organizations and nonprofits to create more inclusive and equitable organizations.
Event Time: 1-2pm, Monday, April 24th (Online event)