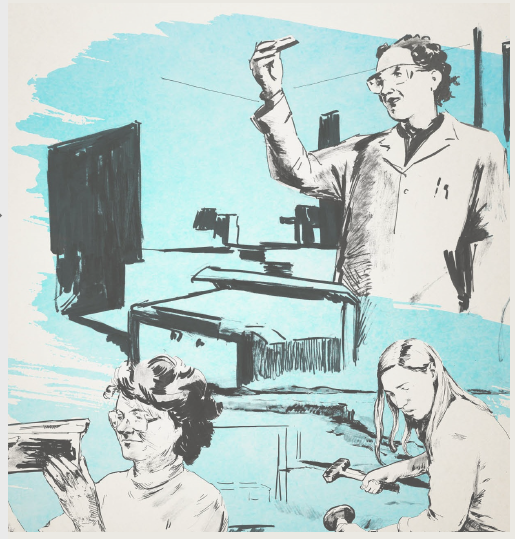 Clemson Libraries and TIGERS Advance have teamed up to make the documentary film "Picture a Scientist" available for Clemson students, faculty and staff to view online for free during Women's History Month. The film will be available here from Feb. 28 through March 31.
"Picture a Scientist" is a feature-length documentary released in 2020 that chronicles the stories of several women scientists. A biologist, a chemist and a geologist share the challenges they have faced in the sciences, such as harassment and discrimination, and their fight to make science more diverse and equitable for all.
TIGERS Advance is a National Science Foundation funded program to reduce gender inequity and provide opportunities for all faculty to advance their careers at Clemson University while enjoying a healthy work/life balance.