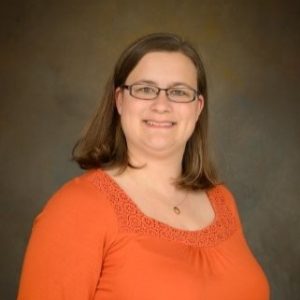 Clemson Libraries welcomes Angela Nixon as the new Director of Marketing and Communications for the Libraries, Watt Family Innovation Center, Creative Inquiry, Clemson University Press, and Historic Properties.
Angela currently works as Director of Presidential Communication for President Clements and  has a long history of marketing and communications positions at Clemson University. She previously worked in University Development and was the Public Information Director for Media Relations, focusing on Student Affairs.  She brings more than 20 years of expertise to the role, which will be essential for telling our stories to the Clemson community, the nation, and the world.
Angela will be based in Cooper Library and will start her new position on January 4, 2022.