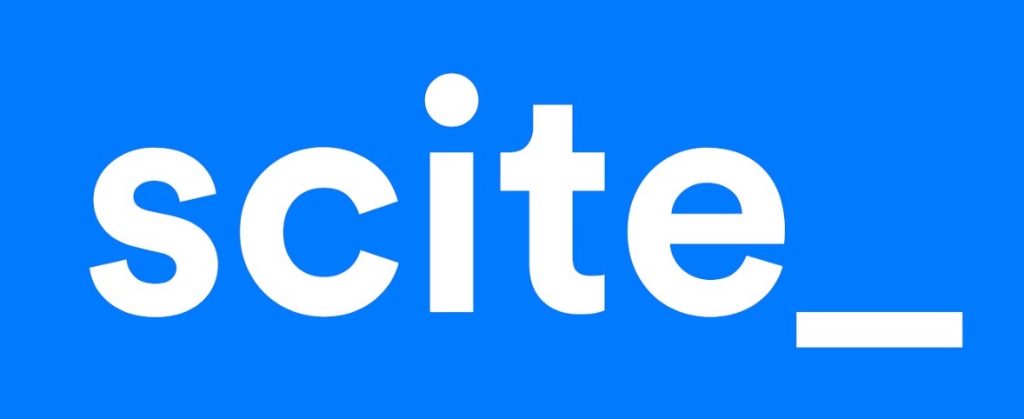 Following a highly successful month-long trial of scite this past summer, Clemson Libraries has purchased a subscription to scite for the 2023-2024 academic year.
Feedback from the trial period was overwhelmingly positive, with the participation of more than 90 unique users, resulting in more than 900 sessions, 600 searches, 300 report views, and 100 assistant queries.
The subscription is open to all Clemson students, faculty and staff. To get started, users can visit the scite guide on the Clemson Libraries website.  Once they have an account, users can start searching or using their scite Assistant feature, which is similar to ChatGPT.  For help, check the Getting Started and Tutorials/Guides pages or view their short videos.
The scite database contains more than 1.2 billion citations and 185 million full-text articles, making it a powerful tool with the potential to transform the learning and research experience for students and faculty alike. Researchers can check Smart Citation metrics at the level of articles, journals, organizations, and funders. Students can ask research questions in plain language and get answers directly from the full text of research articles. A browser extension enables users to see Smart Citations anywhere they are reading a scientific article online.
"As we acknowledge the continued evolution and enduring presence of generative AI tools, we recognize both their potential to revolutionize education through personalized assistance and adaptive learning, as well as their inherent limitations, notably issues related to bias," said Elias Tzoc, associate dean for teaching, learning and research for Clemson Libraries. "In this era defined by AI-driven transformations, we extend an open invitation to everyone at Clemson to explore this new tool, use it, test it, and share your feedback with us. In a landscape characterized by constant change and data-driven decisions, your feedback is instrumental."
A survey for users to provide feedback is available online.