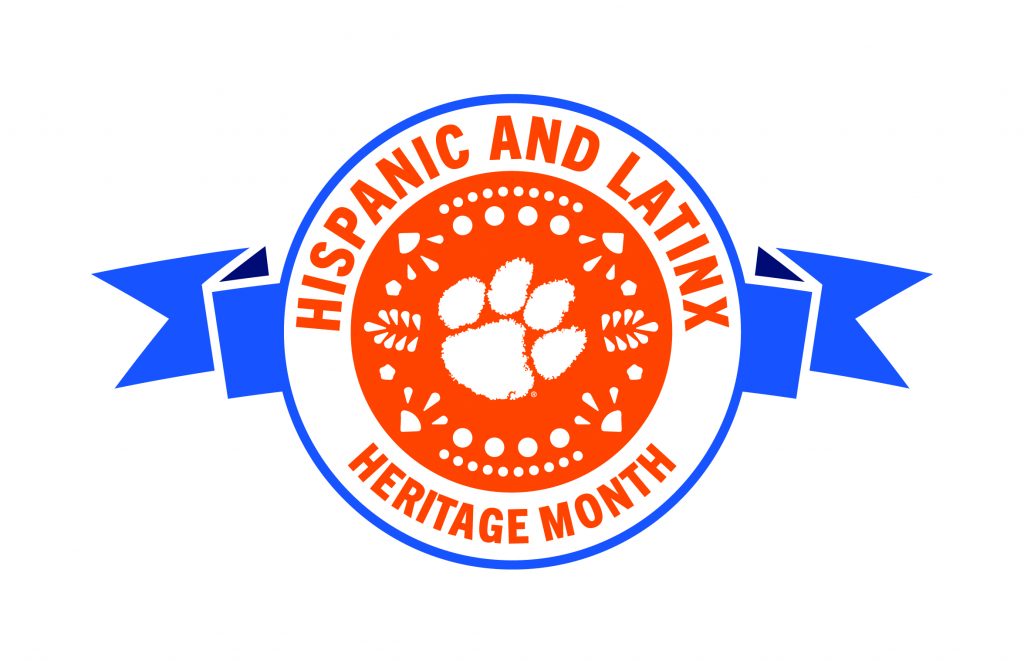 September 15 marks the start of Hispanic and Latinx Heritage Month. First established as Hispanic Week in 1968, the observance commemorates the histories, cultures, and contributions of American citizens of Spanish, Mexican, Latin Caribbean, Central and South American descent. Expanded into a 30-day celebration in 1988, it has become a major event honoring the diversity of American society. Hispanic Heritage month coincides with the independence days of many Latin American nations, such as Costa Rica, El Salvador, Guatemala, Honduras, and Nicaragua on September 15; Mexican Independence Day on September 16; Chilean independence on September 18; as well as Columbus Day (Día de la Raza) on October 12.The month also coincides with observances honoring the contributions of Latin American communities in specific parts of the US, such as Virgin Islands-Puerto Rico Friendship Day on October 10. It is often referred to as Hispanic and Latinx Heritage Month, a broader name to commemorate the contributions of both Hispanic and non-Hispanic Latin American communities, and is celebrated nationwide through festivals, conferences, art displays, community gatherings, and other events.
Hispanic and Latinx Heritage Month at Clemson commemorates the rich cultural and ethnic identities of the fastest-growing under-represented population on campus. Proudly celebrating this observance, Clemson Libraries welcomes you to explore its collection of historical and literary works on Hispanic and Latinx populations in America, such as:
Carbajal, Frank; Morey, José. (2022) Latinx Business Success: How Latinx ingenuity, innovation, and tenacity are driving some of the world's biggest companies
Authors Frank Carbajal, (Founder and President of Es Tiempo, LLC and Founder of the Silicon Valley Latinx Leadership Summit) and José Morey, (Founder and CEO of Ad Astra Media, LLC) use interviews with some of the most renowned and accomplished leaders from the Latinx community to inspire the next generation of Latinx businessmen and women. This is essential reading for any member of the Latinx Community who hopes to make innovative contributions to the business world.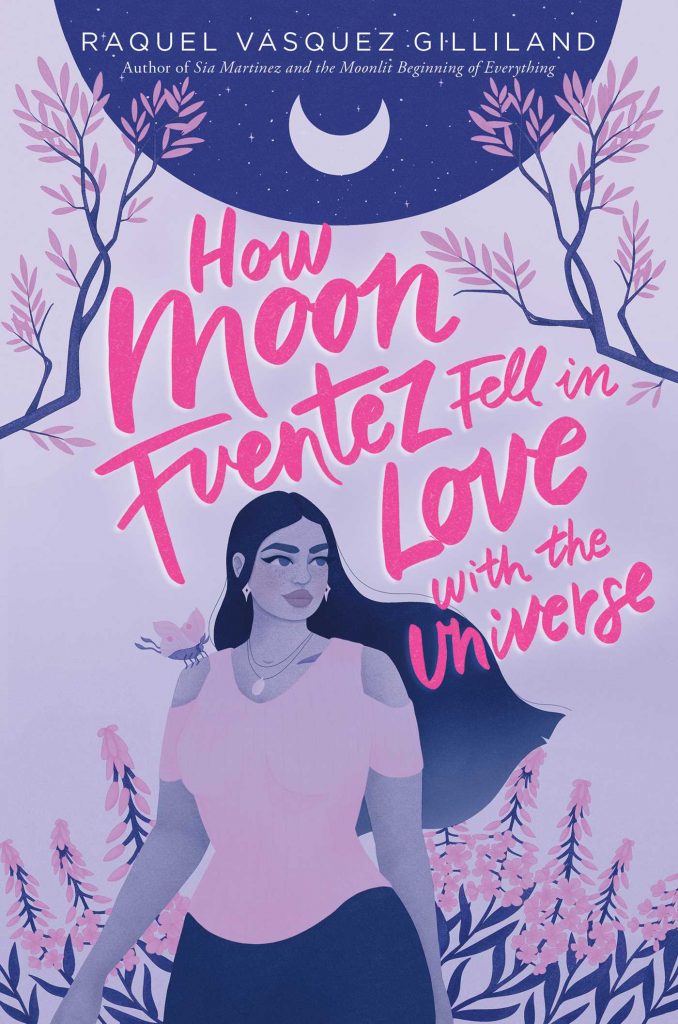 Vasquez Gilliand, Raquel. (2021) How Moon Fuentez Fell in Love with the Universe
When her twin sister reaches social media stardom, Moon Fuentez accepts her fate to be nothing more than her sister's camerawoman. Then Moon takes a summer job as the "merch girl" on a tour bus full of beautiful influencers, and her fate begins to shift in the best way possible. Most notable is her bunkmate and new nemesis, Santiago Phillips, who is grumpy, combative, and the hottest guy Moon has ever seen. As chance, destiny, and proximity bring the two of them in each other's perpetual paths, Moon starts to question her destiny as the unnoticed, unloved wallflower she always thought she was.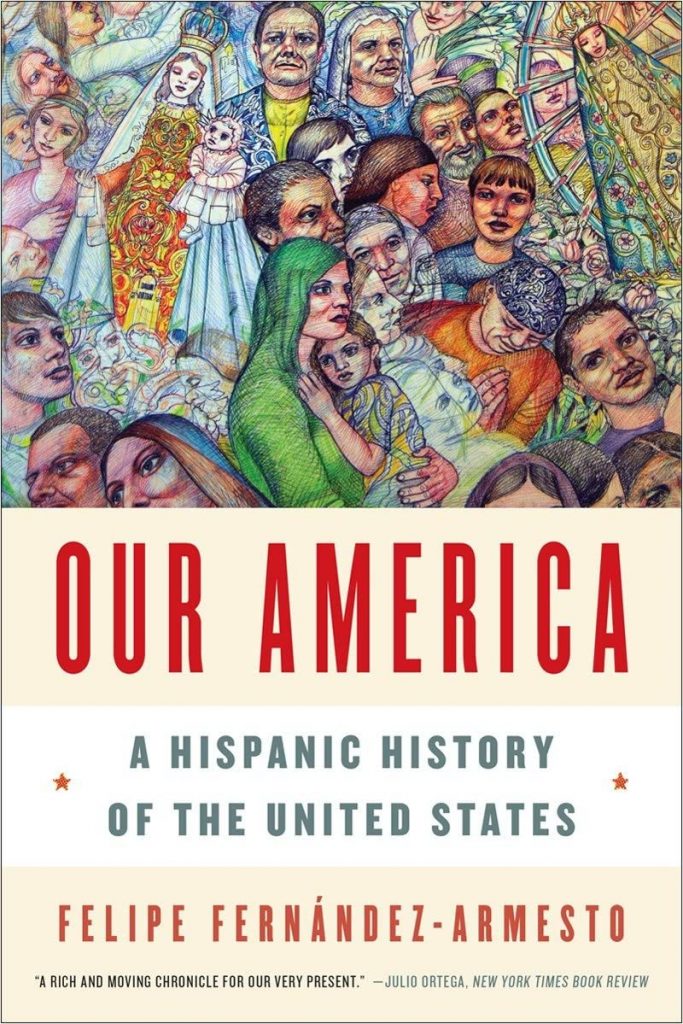 Fernández-Armesto, Felipe. (2014) Our America: a Hispanic History of the United States
The United States is still typically conceived of as an offshoot of England, with our history unfolding east to west beginning with the first English settlers in Jamestown. This view overlooks the significance of America's Hispanic past. With the profile of the United States increasingly Hispanic, the importance of recovering the Hispanic dimension to our national story has never been greater. This absorbing work discovers a new American history in the Hispanic past of our diverse nation.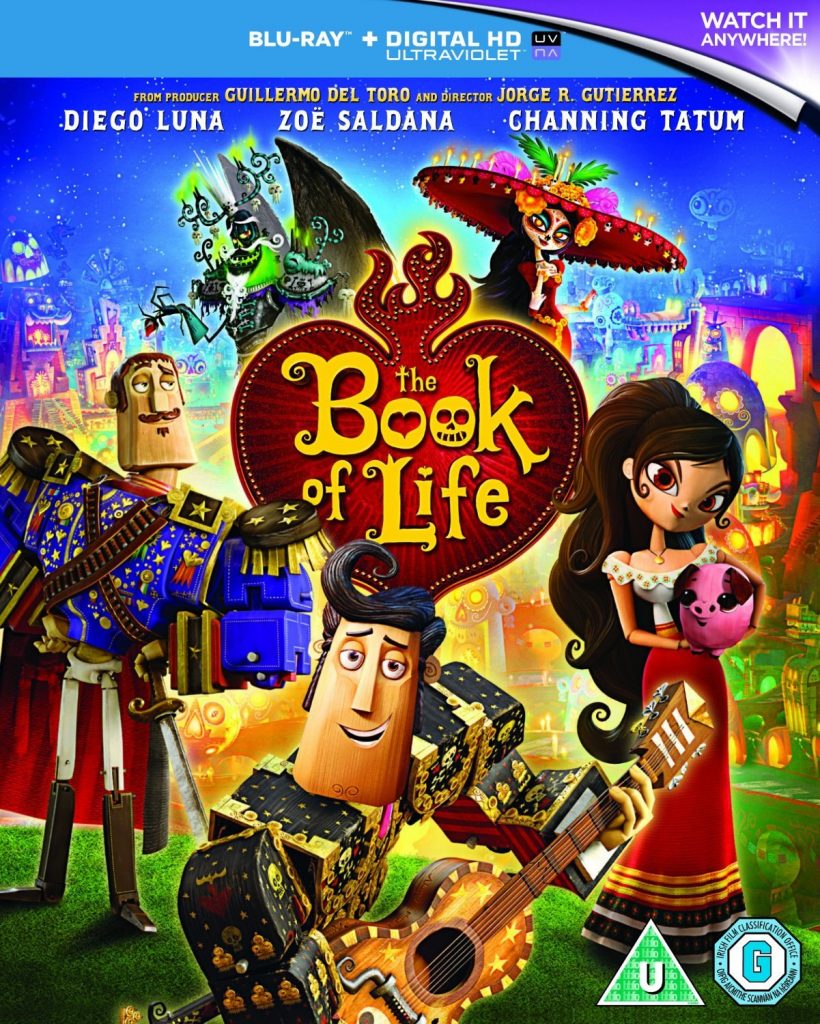 Gutierrez, Jorge R. (2014)  The Book of Life
The journey of Manolo, a young man who is torn between fulfilling the expectations of his family and following his heart. Before choosing which path to follow, he embarks on an incredible adventure that spans three fantastical worlds where he must face his greatest fears.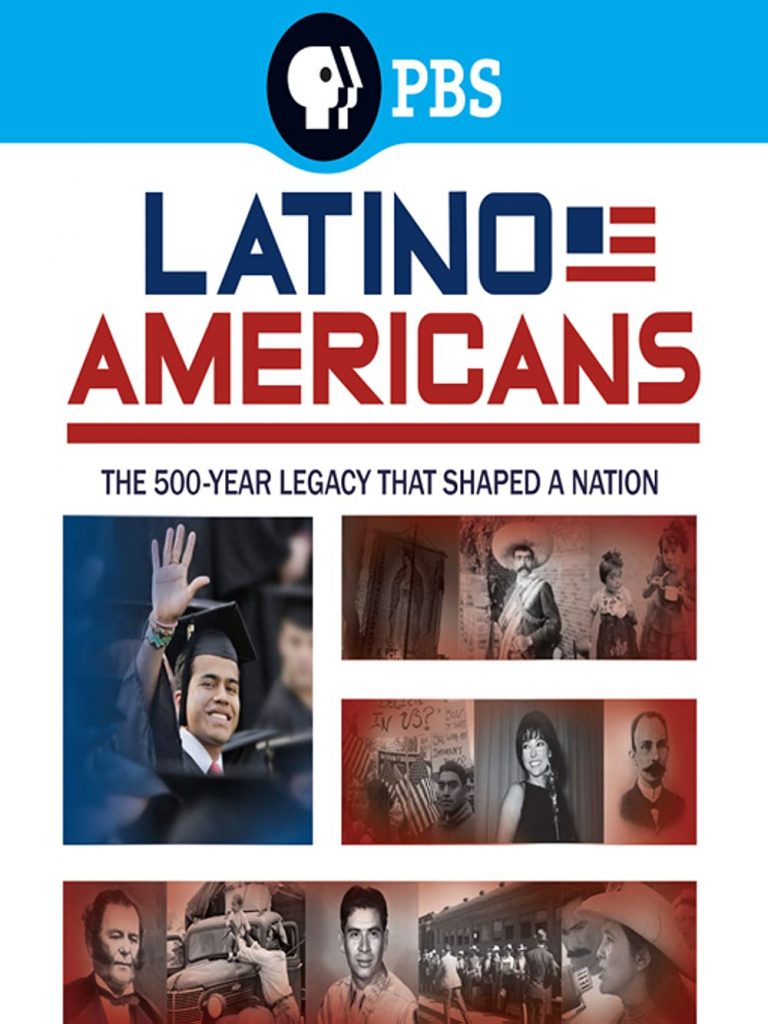 Public Broadcasting Service, (2013). Latino Americans
This six-part PBS documentary film chronicles the rich and complex history and experiences of Latinos in America and their contributions to this country that lives on today.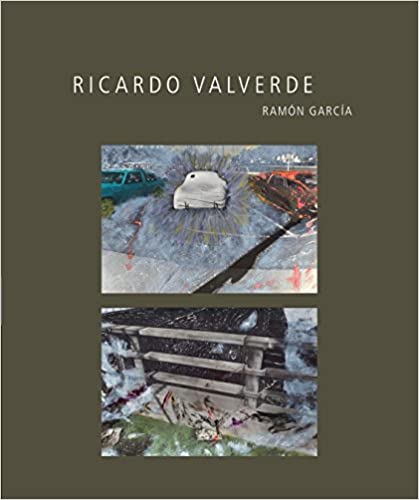 Garcia, Ramon. (2013) Ricardo Valverde
At his untimely death in 1998, photographer Ricardo Valverde (b. 1946) had for almost three decades documented the various communities and social spaces of Los Angeles. Featuring more than one hundred illustrations, this book records the unfolding of Valverde's vision, from his first photographs of L.A. streets as repositories of the city's social history, to his socially and politically acute portraiture, to his surrealist-inflected mixed-media work late in his career, to his role in the formation of the community-based arts groups Self-Help Graphics & Art, Ojos, and Chicano Art Collectors Anonymous. Ramón García's essay offers a clear framework for understanding Valverde's art and life, along with a sense of the personal and social politics and history that influenced both so thoroughly.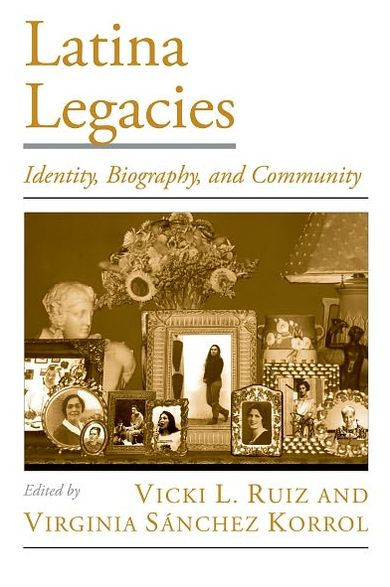 Ruiz, Vicki. (2005) Latina Legacies: Identity, Biography, and Community
Documenting the span of two centuries, this book centers on the lives of fifteen powerful Latina entrepreneurs, community activists, and feminists who used the power of their pens to transform cultural conventions and dismantle systemic roadblocks that stood in their way.
Check out other highlighted works on Hispanic and Latinx heritage in our Latinx Voices and Readings LibGuide.