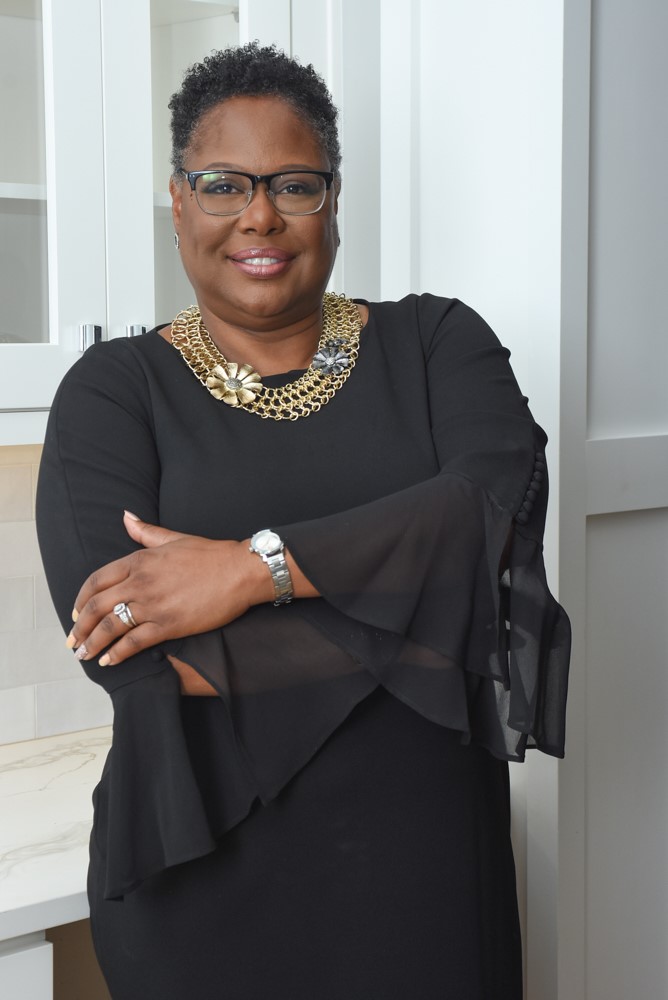 Clemson Libraries has hired Lynn Dingle of Anderson as its new community engagement coordinator. Dingle will be responsible for coordinating the Libraries' community engagement and outreach strategy and for growing and overseeing the Friends of the Libraries gift program.
Dingle is a licensed realtor with Real Broker, LLC and previously worked for Keller Williams Western Upstate. She is also the owner of LD Marketing Group, LLC, assisting clients with marketing strategy and the design and development of marketing materials. She served as vice president of marketing and communications for United Way of Anderson County for 12 years and was director of communications and marketing for the Anderson Area Chamber of Commerce for three years.
Dingle earned a bachelor's degree in marketing and business administration from Benedict College. She is a graduate of the Riley Institute Diversity Leaders Initiative, Leadership Anderson and South Carolina State University 1890 Leadership Institute.
She has been a member of the Rotary Club of Anderson and has served on the board of directors for several Anderson-area organizations, including New Foundations Children and Family Services, IMPACT! Anderson Oconee Council on Teen Pregnancy Prevention, Partners for a Healthy Community and Women's Leadership Council of United Way of Anderson County. She was also a founding member of the African-American Leadership Council of United Way of Anderson County.
Dingle is married to Pastor John Dingle of Union Missionary Baptist Church in Barnwell, SC. They have three sons: Jonathan, who lives in Prairie View, Texas, with his wife Brea and children Kierstynn and Jonathan Jr.; Joshua, who lives in Fort Worth, Texas, with wife Breonna; and Jordan, who lives in Aiken with wife Chanae, who is expecting their first child, due in March.