Clemson Libraries welcomes five new faculty and staff starting this summer.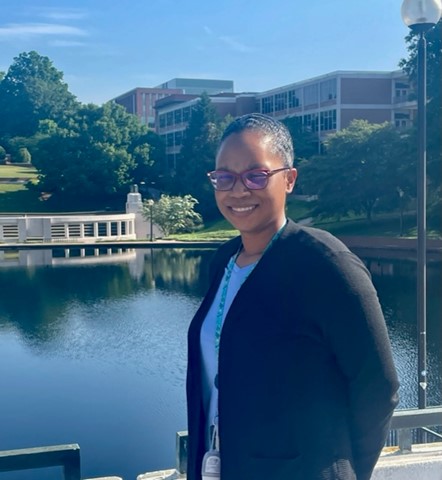 Kira Grimes, library specialist in resource sharing, started May 2. Grimes graduated from Southern Wesleyan University in 2014. She worked as an operations assistant for the Clemson University Police Department since 2017 and prior to that worked as a sales floor supervisor for K-Mart.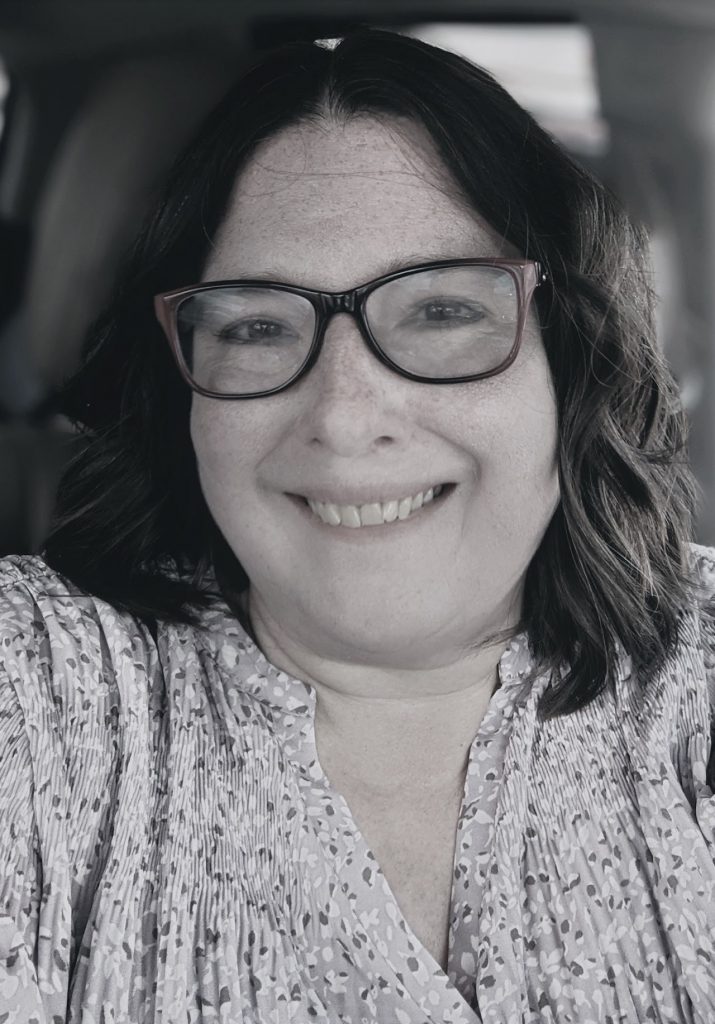 Jen Jones is a library specialist in metadata and monographic resources who started June 1. Jones earned a Master of Library and Information Science from Valdosta State University in 2021 and earned her bachelor's degree from the University of South Carolina Upstate in 2019. She has worked for nearly 10 years at Wofford College, most recently as a library cataloger. Prior to that, she worked as a library assistant for the Greenville County Library System.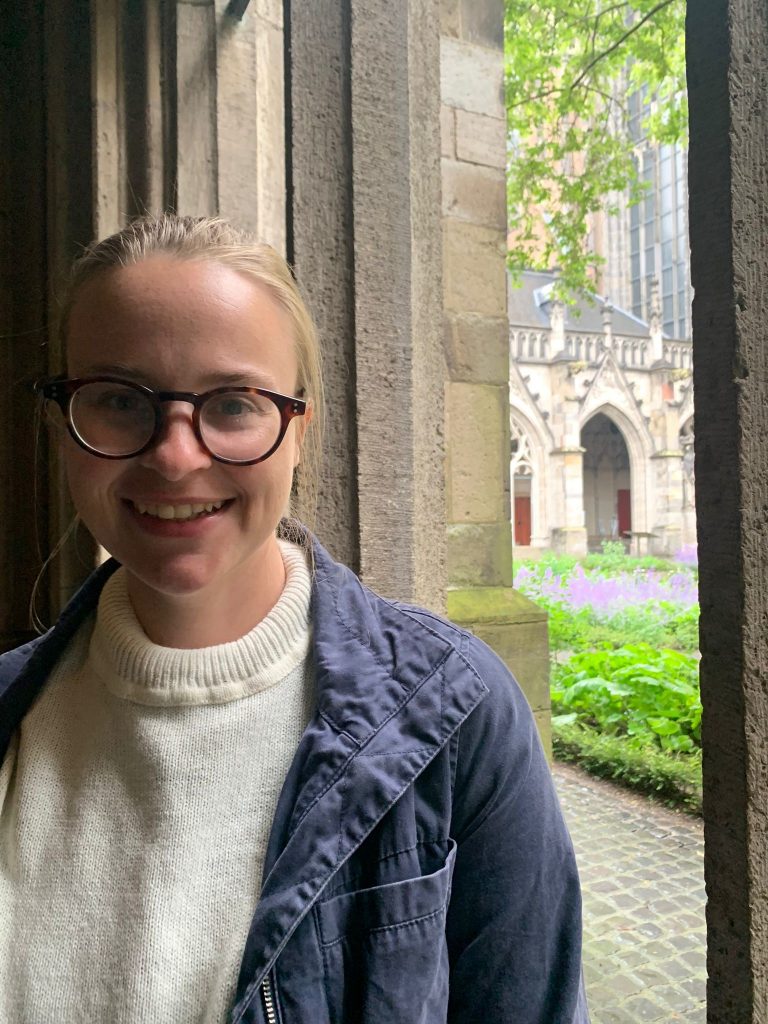 Sally Smith has been named health sciences librarian and started July 1. Smith earned her Master of Library Science from the University of North Carolina at Chapel Hill in 2020 and her bachelor's in English from the University of Georgia. She has served as a reference and interlibrary loan intern at the EPA Research Triangle Park Library, providing research services, consultations and instruction in scientific literature databases. She also worked as a student archivist at the Walter J. Brown and Peabody Awards Media Collection at the University of Georgia and was a junior fellow at The Library of Congress in the Motion Picture, Broadcast, and Recorded Sound Division.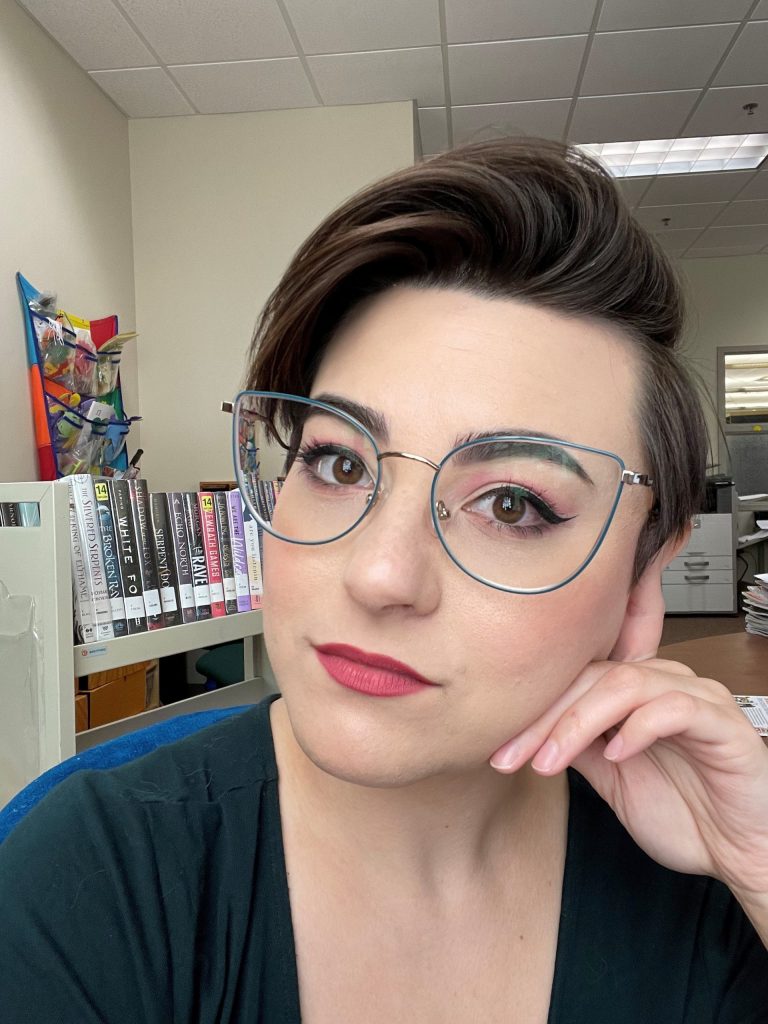 Laura Wells has been named manager of the Education Media Center and Digital Lab also starting July 1. Wells comes to Clemson from the Pickens County Library where she served as teen librarian.
Le Datta Grimes will start August 1 as oral historian. She currently serves as oral historian at the University of Kentucky. She has expertise in producing oral histories related to issues of race, including desegregation. She is also the producer and co-writer of a documentary, "Invented Before You Were Born" (https://www.bibbfilm.com/). Le Datta has a Master of Arts and a Ph.D. in history, both from the University of Kentucky.