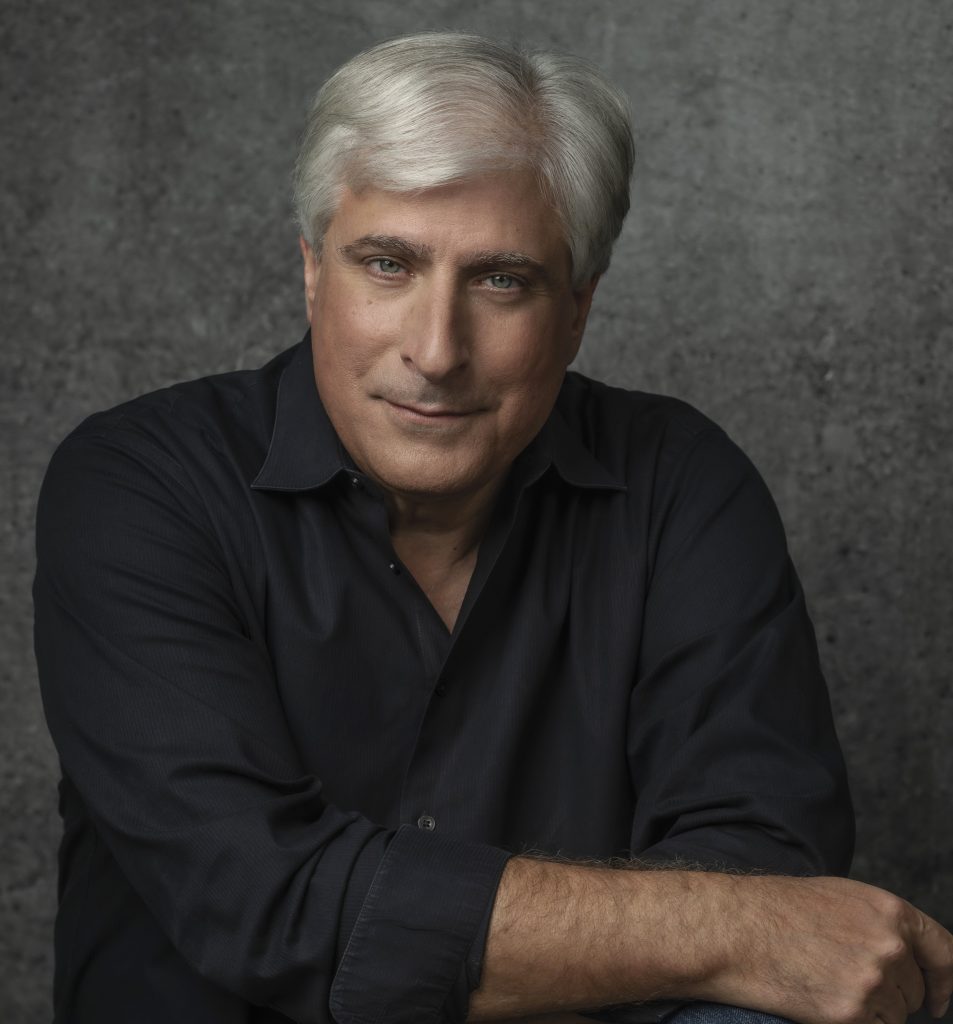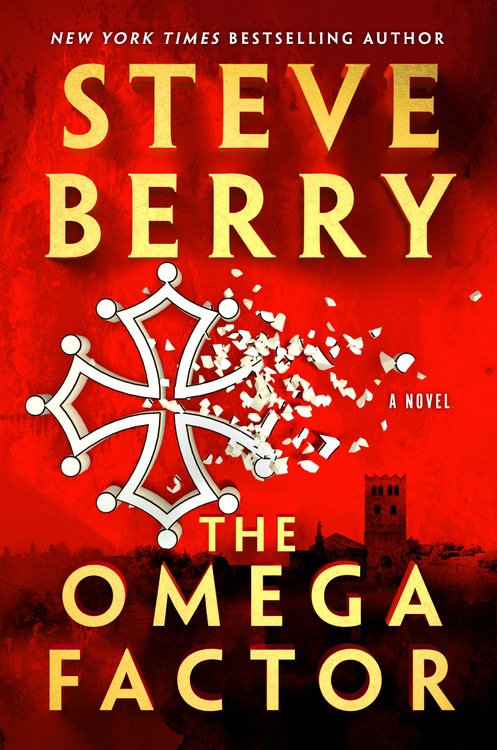 International best-selling author Steve Berry will give a reading of his new novel, "The Omega Factor," on Tuesday, June 14, at 7 p.m. at the AT&T Auditorium on the Clemson University International Center for Automotive Research campus in Greenville. Hosted by Clemson Libraries in partnership with Greenville bookstore Fiction Addiction, tickets to the event are $45 for the general public and include a hard-cover copy of the book and admission to a book signing following Berry's talk.
Tickets are available here, and proceeds from ticket sales will benefit Clemson Libraries. Clemson students, faculty and staff can reserve tickets for free using the code CLEMSONFAM at checkout. The free tickets do not include a copy of the book, but books will be available at the event for purchase.
"We are excited to host Steve Berry and hope to be able to host more nationally known authors for similar events in the future," said Clemson Libraries Dean Chris Cox. "Thank you to Fiction Addiction for collaborating with us to bring Mr. Berry to the Upstate."
Berry is the author of 20 novels, including "The Omega Factor," which will be released on June 7. Berry is best known for his Cotton Malone novels, a series of historical thrillers featuring an ex-U.S. Justice Department agent turned antiquarian book dealer. Berry's books have been translated in
41 languages selling more than 25,000,000 copies in 52 countries.
Berry has been recognized with numerous awards, including the Royden B. Davis Distinguished Author Award, the Barnes & Noble Writers for Writers Award given by Poets & Writers, the Anne Frank Human Writes Award, and the Silver Bullet, bestowed by International Thriller Writers for his philanthropic work. He has been chosen as both the Florida and Georgia Writer of the Year. He's also an emeritus member of the Smithsonian Libraries Advisory Board.
A native of Georgia, Berry graduated from the Walter F. George School of Law at Mercer University and was a trial lawyer for 30 years. In 2009, he and his wife Elizabeth Berry founded History Matters, a foundation dedicated to historic preservation.