Clemson Libraries and the Watt Family Innovation Center are partnering to host a new speaker series to highlight innovation in teaching, learning and research. Joshua Catalano, assistant professor of history, will be the first speaker in the new Academic Innovation Series on Thursday, November 9, at 1:30 p.m. in the Watt Center auditorium. The talk will also be offered virtually via Zoom.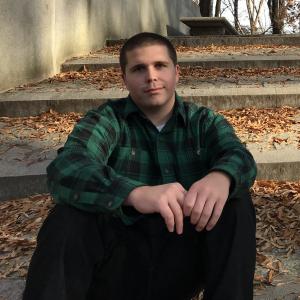 Catalano teaches courses on digital and public history. Before coming to Clemson, he received his doctorate at George Mason University, where he worked as a research assistant at the Roy Rosenzweig Center for History and New Media.
Catalano will present and lead a discussion on doing history in the digital age, including some of the latest ways historians are using digital tools and computational methods to research and teach history. He will also speak about Clemson's Digital History Ph.D. program.
Click here to register to attend the event virtually on Zoom.