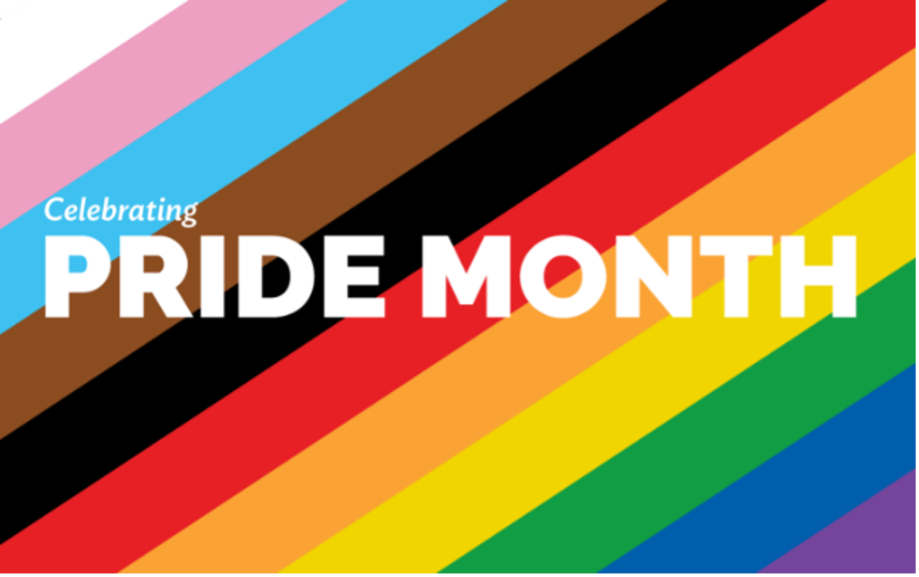 Clemson University Libraries celebrates Pride Month in April, a national observance honoring LGBTQ Culture and the movement for LGBTQ rights. "Pride" is the designated name that commemorates the anniversary of the Stonewall Inn Riots, a series of spontaneous protests by members of the New York City (NYC) gay community against police raids of gay bars that began in the early hours of June 28, 1969, at Greenwich Village. The protests marked the watershed of the gay liberation movement in the US and lead to a rise in LGBTQ groups across the country. Starting in 1970, peaceful marches began, starting in NYC, with no dress restrictions, where people could express themselves and their sexuality freely. Pride protests became common across the country and in many places across the world over the years, and the month of the marches was recognized by President Bill Clinton in 1999 and made an official national observance under the Obama and Biden administrations. Clemson Libraries invites you to learn about Pride Month and the struggle for LGBTQ rights and equality through our collection, with works such as:
The Prophets (2021)
A singular and stunning novel about the forbidden union between two enslaved young men on a Deep South plantation, the refuge they find in each other, and a betrayal that threatens their existence. This book was declared best book of the year by NPR, Washington Post and many other organizations in 2021 and is a finalist for the National Book Award.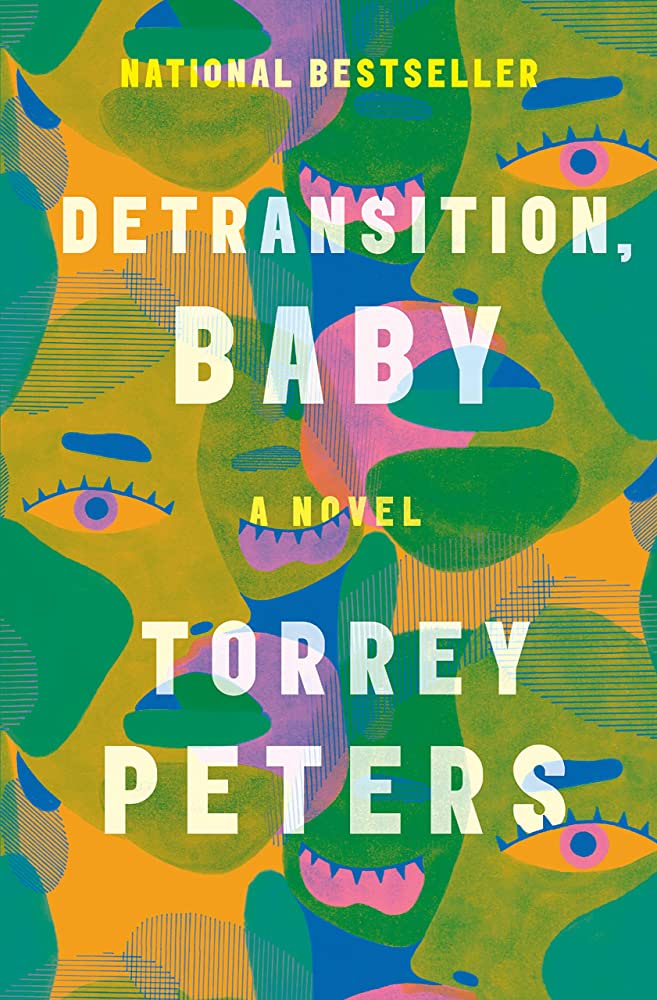 Detransition, Baby: A Novel (2021)
The lives of three women — transgender and cisgender — collide after an unexpected pregnancy forces them to confront their deepest desires. This novel was named best book of the year by more than 20 publications when it was released.
The Galaxy, and the Ground Within (2021)
This science fiction novel, written in a queer narrative, takes place at the Five-Hop One-Stop, a refueling and licensing station located on the planet Gora, which had no life on it before it was settled by the various alien races who set up shop there. Gora was settled only because of its close proximity to a transit hub where several tunnels meet. A technical failure causes nearly all of the satellites in orbit around Gora to crash and all traffic is halted for several days. The five protagonists are trapped together in the Five-Hop One-Stop for several days and end up confronting their similarities, differences, prejudices and personal challenges.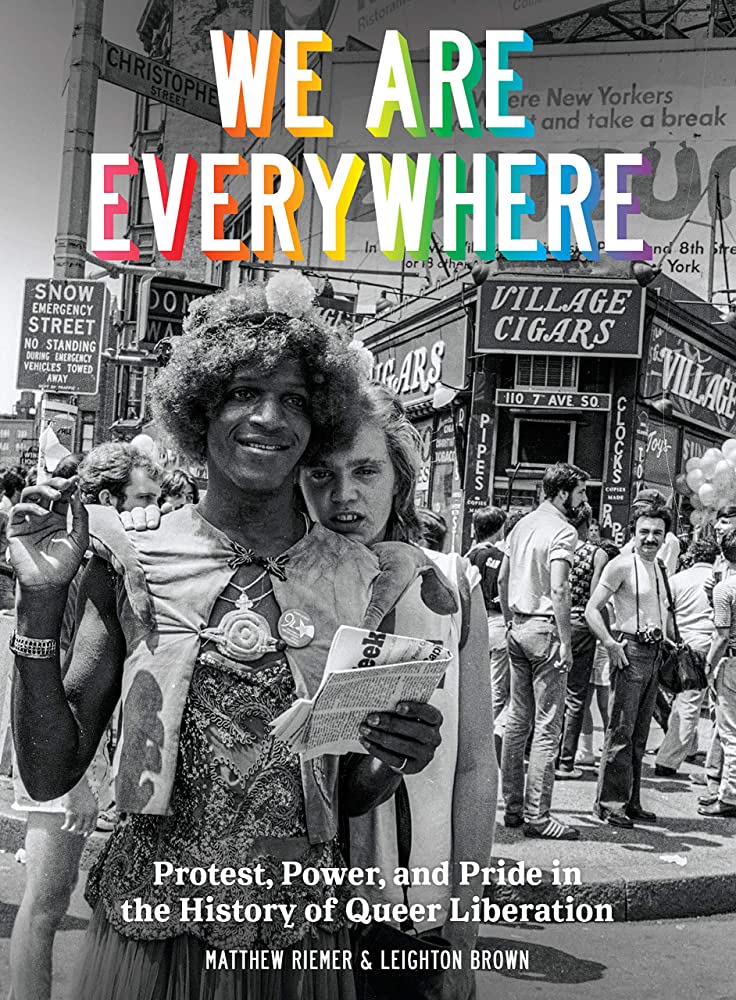 We Are Everywhere: Protest, Power, and Pride in the History of Queer Liberation (2019)
A rich and sweeping photographic history of the Queer Liberation Movement, from the creators and curators of the massively popular Instagram account @lgbt_history, released in time for the 50th anniversary of the Stonewall Riots.
Transgender Cinema (2019)
Transgender Cinema gives readers the big picture of how trans people have been depicted on screen. Beginning with a history of trans tropes in classic Hollywood cinema, from comic drag scenes in Chaplin's The Masquerader to Garbo's androgynous Queen Christina, and from psycho killer queers to The Rocky Horror Picture Show's outrageous queen, it examines a plethora of trans portrayals that subsequently emerged from varied media outlets, including documentary films, television serials, and world cinema. Along the way, it analyzes milestones in trans representation, like The Crying Game, Boys Don't Cry, Hedwig and the Angry Inch, and A Fantastic Woman. As it traces the evolution of trans people onscreen, Transgender Cinema also considers the ongoing controversies sparked by these movies and series both within LGBTQ communities and beyond. Ultimately it reveals how film and television have shaped not only how the general public sees trans people, but also how trans people see themselves.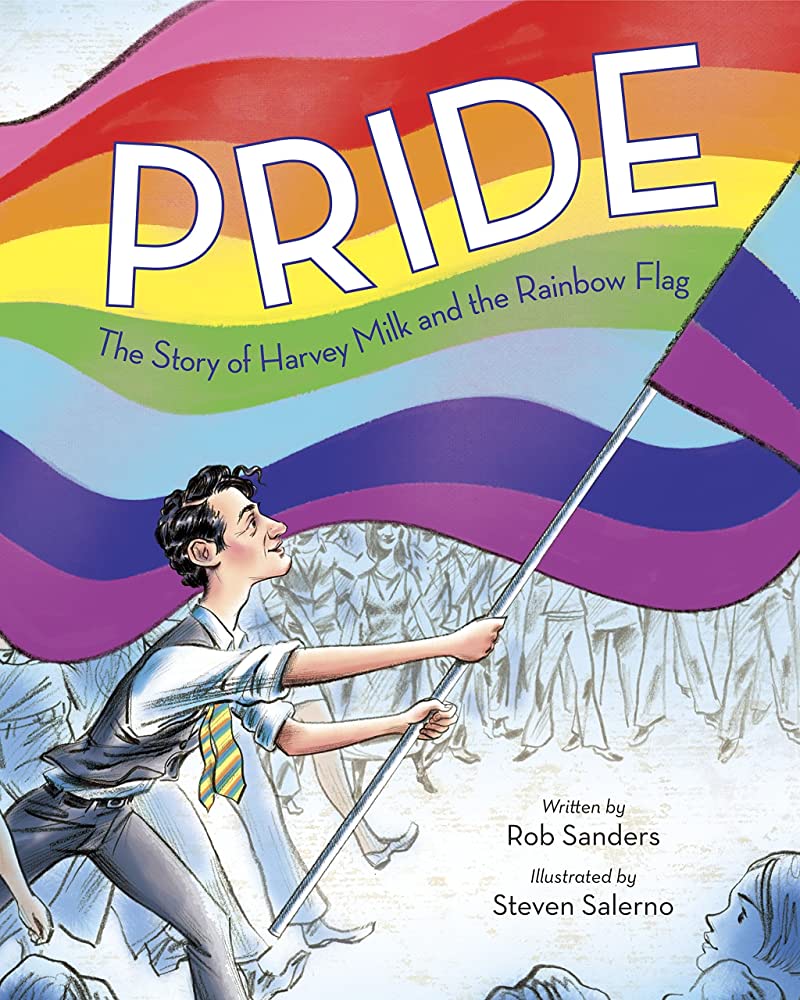 Pride: The Story of Harvey Milk and the Rainbow Flag (2018)
This picture book introduces young readers to the life of the Gay Pride Flag, from its beginning with social activist Harvey Milk and designer Gilbert Baker to its spanning of the globe and its role in today's world.
Pride Parades: How a Parade Changed the World (2016)
On June 28, 1970, 2,000 gay and lesbian activists in New York, Los Angeles, and Chicago paraded down the streets of their cities in a new kind of social protest, one marked by celebration, fun, and unashamed declaration of a stigmatized identity. Forty-five years later, over 6 million people annually participate in 115 Pride parades across the United States. They march with church congregations and college gay-straight alliance groups, perform dance routines and marching band numbers, and gather with friends to cheer from the sidelines. With vivid imagery, and showcasing the voices of these participants, Pride Parades tells the story of Pride from its beginning in 1970 to 2010.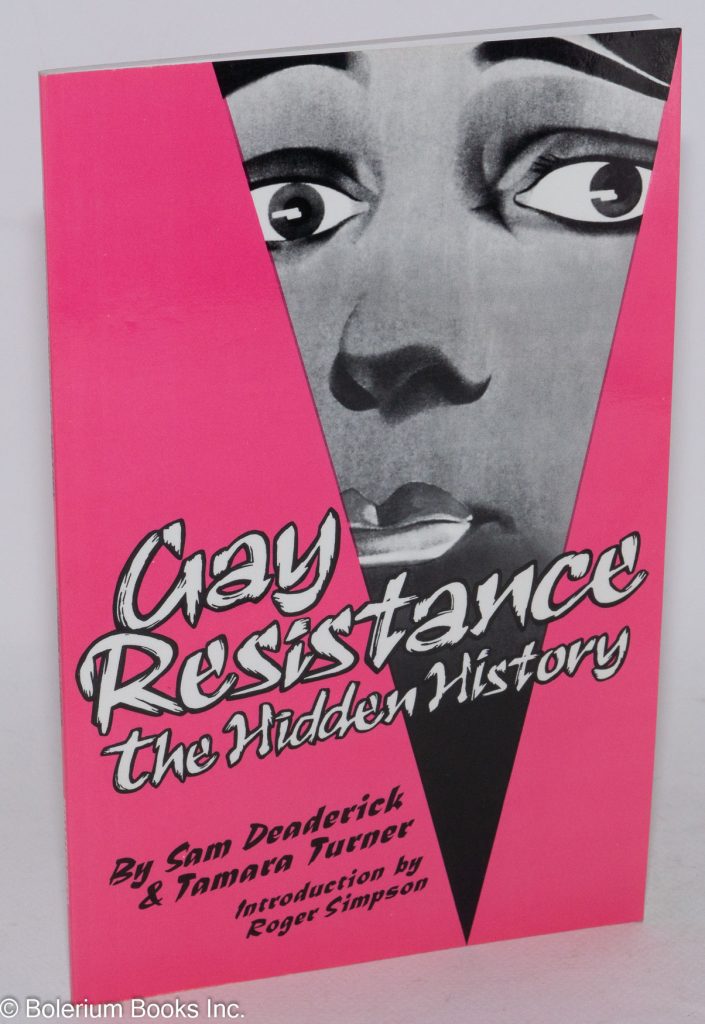 Gay Resistance: The Hidden History (1997)
Literary nonfiction analysis of the legacy of queer defiance and bold strategies proposed for achieving the rights of those in the LGBTQ+ movement.
Out in the Periphery : Latin America's Gay Rights Revolution (2016)
Explores the origins of gay rights in Latin America and activism of the student movements.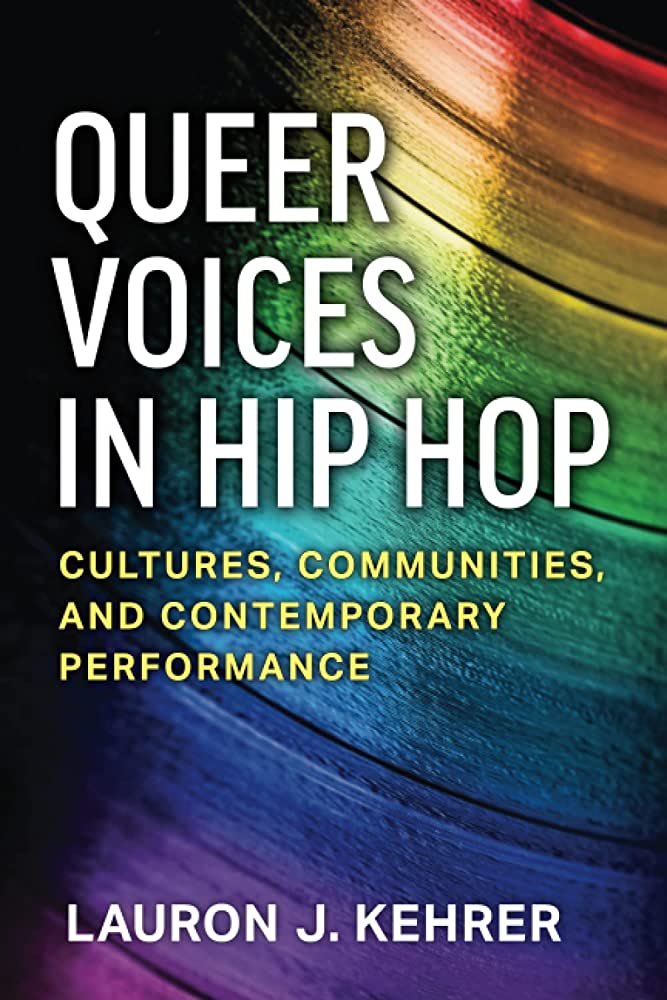 Queer Voices in Hip Hop : Cultures, Communities, and Contemporary Performance (2022)
The history of hip-hop has been associated with Black, masculine, cisgender males who express their struggles and successes in life. In Oueer Voices in Hip Hop, Author Lauron Kehrer turns the readers attention to openly queer and trans rappers and positions within the ever-growing Black queer musical lineage.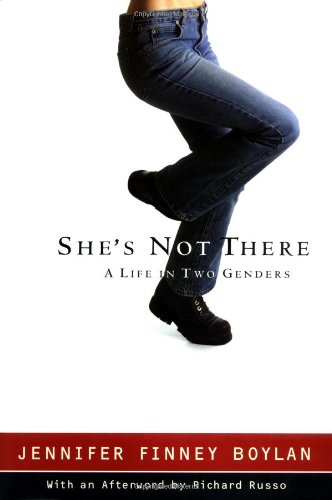 She's Not There: A Life in Two Genders (2004)
This provocative bestseller explores the territory that lies between men and women, examines changing friendships, and the surprising story of a person changing genders. Told from Jennifer Boylan's fresh voice perspective, She's Not There is about a person bearing and finally revealing a complex secret.