« Return to all books
Pamela Colman Smith
Artist, Feminist, and Mystic
Elizabeth Foley O'Connor
Pamela Colman Smith's illustrations for the Rider Waite tarot deck are known to millions worldwide, but her work took her from art galleries in New York and Europe to salons with luminaries of the English suffrage movement, the Irish literary revival, and friendships with Bram Stoker, W. B. Yeats, and G. K. Chesterton.
A feminist artist, poet, folklorist, editor, publisher, and stage designer who was active from 1896 through the 1920s, Colman Smith became popular for her live performances of Jamaican folktales in both England and the U.S., using the creole of the island to capture the dramatic power of these tales while driving speculation about her purposefully indeterminate racial and sexual identity. She also traveled in—and was expelled from—occult circles, and her ability to take on and cast aside a wide range of identities was central to her life's work.
Colman Smith illustrated more than 20 books and well over a hundred magazine articles, wrote two collections of Jamaican folktales, and edited two magazines. Her paintings were exhibited in galleries in the U.S. and Europe.
About the Author
Elizabeth Foley O'Connor is an Associate Professor of English at Washington College, where she teaches classes in modernism, twentieth century British literature, postcolonial literature, journalism, and composition.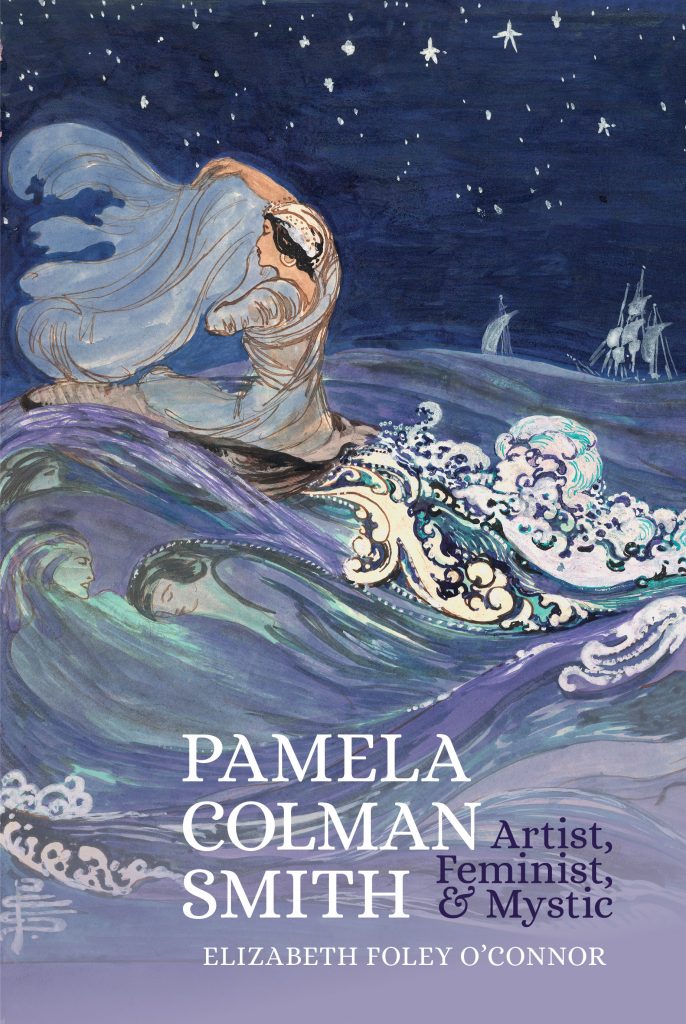 Purchase in North America
Purchase Globally