Contact Us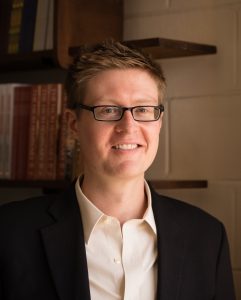 John Morgenstern, Director
(864) 656-2102
jmorgen@nullclemson.edu
John Morgenstern (DPhil, University of Oxford) has worked for trade and academic presses for nearly two decades, with experience in both book and journals publishing. A scholar of transatlantic modernism and the arts, he is interested in acquiring books, book series, and journals in a wide range of fields as well as exploring external publishing partnerships.
---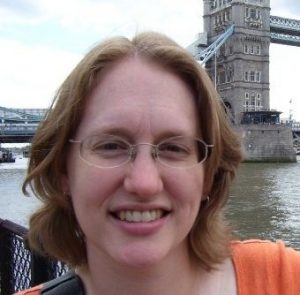 Alison Mero, Executive Managing Editor
(864) 656-2278
amero@nullclemson.edu
Alison Mero holds a Ph.D. in Musicology from Indiana University. Her research interests include 19th-century British music, opera production, and the periodical press. Alison oversees the production process on all publications, trains and supervises interns, and acquires books in the Studies in British Musical Cultures series.
---
Drew Griffin, Imprint Director, Clemson Extension Publishing
(864) 656-7156
dbgriff@nullclemson.edu
Drew Griffin (M.M. Ethnomusicology, Florida State University) serves as the Imprint Director for the Clemson Extension Publishing imprint. A scholar of music and trauma, he also invites book proposals in popular music and trauma studies. Drew also manages the production for the Journal of Extension.
---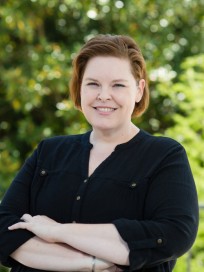 Kirstin O'Keefe, Journals Production Manager
(864) 656-1844
kokeefe@nullclemson.edu
Kirstin O'Keefe manages the production on our growing list of scholarly journals. She also oversees the University's digital repository.
---
Dawn Anticole White, Marketing Executive, Clemson Extension Publishing
(864) 656-9872
dawnw@nullclemson.edu
Dawn Anticole White promotes publications within the Clemson Extension Publishing imprint. She also serves as the Managing Editor of Land-Grant Press.
---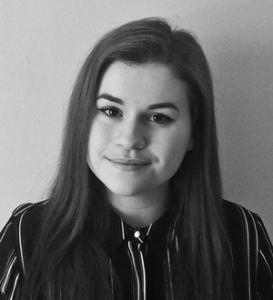 Lydia Osborne, Marketing Executive
(+44) 0151 794 9438
Lydia.Osborne@nullliverpool.ac.uk
Lydia Osborne is in charge of marketing and publicity for books published in partnership with Liverpool University Press. Feel free to contact her with questions about Clemson /Liverpool books. For questions regarding all other Clemson University Press books, please contact John Morgenstern.
---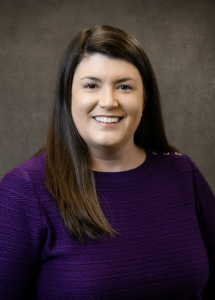 Karen Littleton, Business Officer
(864) 656-3021
kkelle2@nullclemson.edu
Karen Littleton is the Business Officer for Clemson Libraries, the umbrella organization of Clemson University Press. For all sales, including wholesale purchases, please contact John Morgenstern in the first instance.
---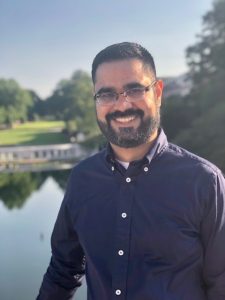 Bhavin Tailor, Web Developer
(864) 656-6375
btailor@nullclemson.edu
Bhavin Tailor is the Web Developer for Clemson Libraries, the umbrella organization of Clemson University Press. Contact Bhavin with issues related to our website.