« Return to all books
Modernist Objects
Edited by Noëlle Cuny and Xavier Kalck
Modernist Objects: Literature, Art, Culture is a unique mix of cultural studies, literature, and visual arts applied to the discrete materiality of modernist objects. The simultaneously physical and ideological nature of objects has made them remarkably transparent to critical inquiries into their aesthetic, political, social, historical, or philosophical uses and meanings. This book identifies three processes at work in the apprehension of objects in poetry, prose, visual arts, culture, and crafts. If the first instinct of the modernist novelists and playwrights was to object to the realist tradition of objects as more or less stable inherited signifiers, they felt themselves equally free, we find, to take up humanity as their object. The human body, emotions, and mind were endowed with newfound plasticity, and it was now the artist's and the writer's task to fashion them after their own image, mobilizing and expanding them through objects seen as relational and connective catalysts for the modernist subject. Finally, the futile and decorative object is explored. From Baroness Elsa performing the commodity fetish to Jean Rhys performing the dissolution of the self in a frenzy of sartorial ornament, the agency of surface detail (misplaced, proliferating, or repurposed) is made manifest and given free play.

"Modernist Objects is a thorough and diverse essay collection that will interest specialists and novices alike. . . . Each essay [brings] us a new perspective on its corpus. We understand better through this objects-aesthetic approach how objects are functioning within literature or art, and in some cases, the particular connection of the objects to the writer or artist."
—Amy D. Wells, TransAtlantica
About the Editors
Noëlle Cuny is Associate Professor, English Department, University of Upper Alsace, France. Xavier Kalck is Associate Professor, English Department, Sorbonne University, France.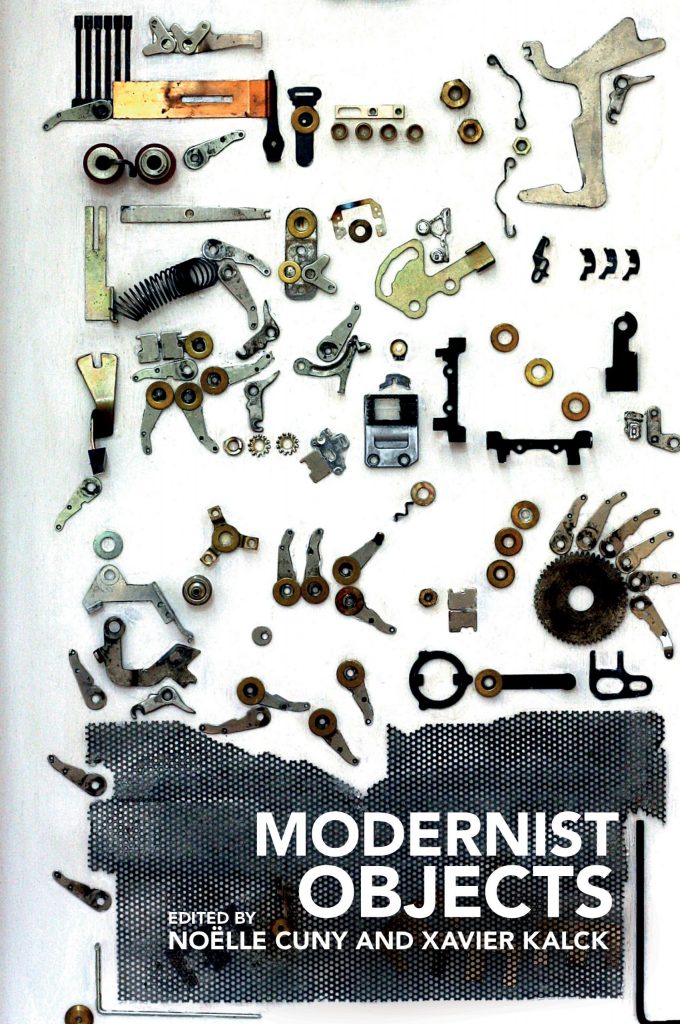 Purchase in North America
Purchase Globally