« Return to all books
Ezra's Book
Edited by Justin Kishbaugh and Catherine E. Paul
On the afternoon of June 23, 2017, the attendees of the twenty-seventh biannual Ezra Pound International Conference, held in Philadelphia, Pennsylvania, USA, gathered to listen to poets present original work influenced by the life and work of Ezra Pound. With a title playing on the small book of poems Pound produced for fellow poet Hilda Doolittle (H.D.) while the two were still young, this volume offers a selection of poems from that reading, together with images evoking other conference events and the excursions to sites important to Pound, H.D., Marianne Moore, and William Carlos Williams—the "Philadelphia Geniuses" of the conference's theme. The poems and images herein help to keep the reading and the conference alive, present, and immediate for our readers.
The collection includes poems by Charles Bernstein, Eloisa Bressan, Andrei Bronnikov, David Cappella, Silvia Falsaperla, J. Rhett Forman, John Gery, Jeff Grieneisen, Thomas Heffernan, Rodolfo Brandão de Proença Jaruga, Justin Kishbaugh, Mary Maxwell, Biljana D. Obradović, Matthew Porto, Mary de Rachewiltz, Patrizia de Rachewiltz, Michele Reese, and Ron Smith.
About the Editors
Justin Kishbaugh is the Assistant Director of Academic Success and a Professor of Writing at Roger Williams University School of Law. Catherine Paul is Professor Emerita of English at Clemson University. She is author of Fascist Directive: Ezra Pound and Italian Cultural Nationalism, and with Margaret Mills Harper, the editor of W. B. Yeats's A Vision: The Original 1925 Version and A Vision: The Revised 1937 Version.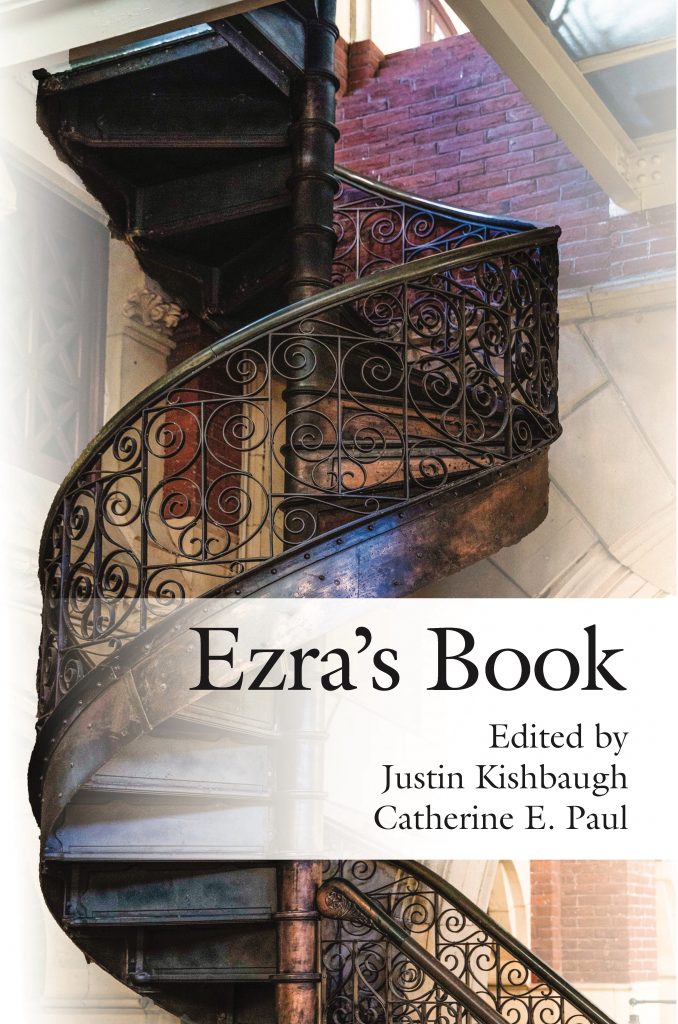 Purchase Paperback