Boston College Irish Studies Series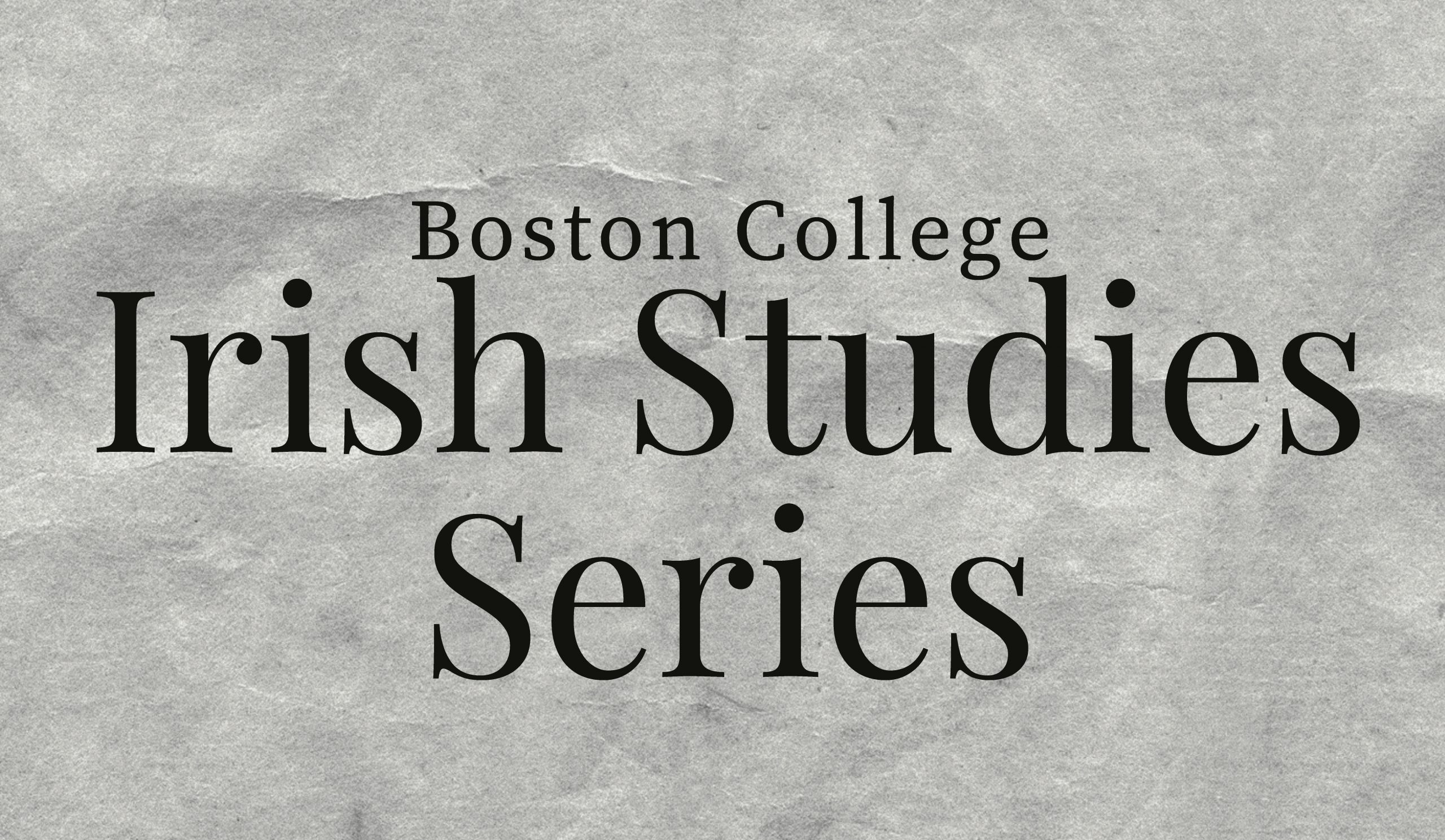 Boston College is one of the world's leading centers for Irish Studies.This interdisciplinary series publishes monographs and edited collections that reflect the research strengths of the center and highlight the rare editions and manuscript collections of the Burns Library. Each book in the series contributes to a notion of Irish Studies that is capacious and open to comparative study with other cultures.
The Irish Studies Faculty at Boston College, with the Director of Irish Studies as chair serve as the Advisory Board for the series.
Marjorie Howes
Vera Kreilkamp
James H. Murphy
Joseph Nugent
Kevin O'Neill
Robert J. Savage
James Smith