« Return to all books
Ireland and Partition
Contexts and Consequences
Edited by N. C. Fleming and James H. Murphy
Ireland and Partition: Contexts and Consequences brings together multiple perspectives on this key and timely theme in Irish history, from the international dimension to its impact on social and economic questions, alongside fresh perspectives on the changing political positions adopted by Irish nationalists, Ulster Unionists, and British Conservatives. It examines the gestation of partition through to its implementation in 1921 as well as the many consequences that followed. The chapters, written by experts based in Ireland, Northern Ireland, Great Britain and the United States, include new scholars alongside contributions from authorities in their fields. Together, they consider partition from a variety of often overlooked angles, from its local impact on the ground through to its place in the post-1918 international order and diplomatic relations, its implications for political violence and security policy, and its consequences for sport and economics, through to its capacity to divide both nationalism and unionism from within. This book places the current questions about the future of partition, resulting from Brexit and the centenary of partition 2021, in a fuller perspective. It is relevant to those with an interest in Irish History and Irish Studies, as well as British History, European History and Peace Studies.
Download the complete table of contents.
About the Editors
N.C. Fleming is Professor of Modern History, University of Worcester, UK. He is the author of The Marquess of Londonderry: Aristocracy, Power and Politics in Britain and Ireland (2005) and Britannia's Zealots, Volume I: Tradition, Empire and the Forging of the Conservative Right (2019). He is co-editor of The Longman Handbook of Modern Irish History (2005), Ireland and Anglo-Irish Relations since 1800: Critical Essays (2008), Charles Stewart Parnell and His Times: A Bibliography (2011), and Histories, Memories and Representations of being Young in the First World War (2020). James H. Murphy is Professor of English, Boston College, USA. He is the author of Catholic Fiction and Social Reality in Ireland, 1873-1922 (1997), Abject Loyalty: Nationalism and Monarchy in Ireland During the Reign of Queen Victoria (2001), Ireland, a Social, Cultural and Literary History, 1791-1891 (2003), Irish Novelists and the Victorian Age (2011), Ireland's Czar: Gladstonian Government and the Lord Lieutenancies of the Red Earl Spencer, 1868-86 (2014), and The Politics of Dublin Corporation, 1840-1900: From Reform to Expansion (2020). He is editor of The Oxford History of the Irish Book, Volume IV: The Irish Book in English, 1800-1891 (2011).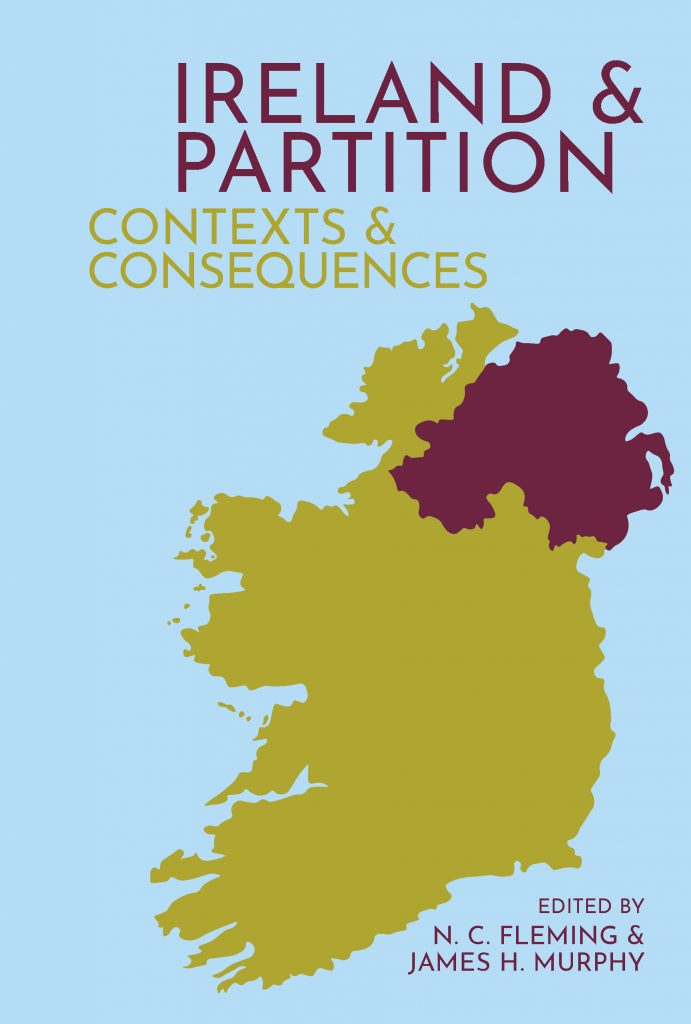 Purchase in North America
Purchase Globally