« Return to all books
Woodstock Then and Now
A 50th Anniversary Celebration
Alex Ludwig and Simone Pilon
In August of 1969, a dairy farm in the state of New York hosted a pivotal moment in the history of pop music. Taking place only two years after the "Summer of Love" and one year after the tumultuous events of 1968, the Woodstock Music and Art Fair put an exclamation point on the transformational decade of the 1960s. Joni Mitchell did not attend Woodstock, but her song of the same name captures an opposition inherent to the turbulent and divisive era. "We are stardust . . . caught in the devil's bargain," Mitchell sings, "and we've got to get ourselves back to the garden." In order to celebrate the 50th anniversary of Woodstock, Berklee College of Music hosted a week-long celebration that included conversations with luminaries from the era. Participants included Woodstock co-founder, Michael Lang; emcee, stage and lighting designer, Chip Monck; audio engineer, Bill Hanley; photographers Henry Diltz and Elliott Landy; public relations officer, Rona Elliot; and Gerardo Velez, drummer for Jimi Hendrix. Woodstock Then and Now commemorates the discussion between these Woodstock luminaries, making available the transcripts of this historic event.
"If you ever wanted to get the 'inside' scoop on what happened at Woodstock then you have to read this book. It will transport you to the actual days of the formation of the concerts and give you a great idea of the complexity of the festival."
—Graham Nash
"1969—I was 11 and although I fashioned myself quite mature I was still too young to attend Woodstock. I feel like I did attend it though from the music and movies and footage and now, most importantly, this definitive text. A summer of love and learning and a miracle of the changing times presented by the people that made it."
—Jamie Lee Curtis
"The Woodstock Festival was the story of a generation, and the best stories are told here by the people who made the festival!"
—Bob Gruen
About the Authors
Alex Ludwig is Assistant Professor, Berklee College of Music. Simone Pilon is Dean of Academic Affairs for the Berklee College of Music's campus in Valencia, Spain.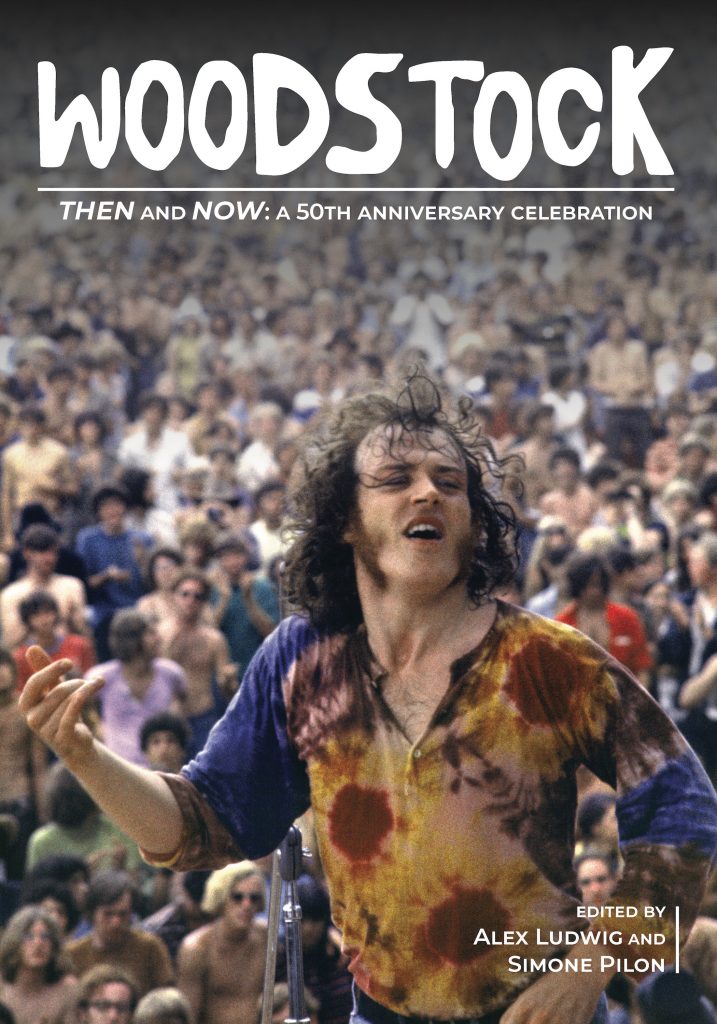 Click to purchase
Purchase Paperback
Details
Pages: 214 pages
Published: April 2022
Formats
Paperback
ISBN: 978-1638040477
Hardback
ISBN: 978-1-63804-005-7
Subjects
General Interest
Music