« Return to all books
Locating Milton
Places and Perspectives
Edited by Thomas Festa and David Ainsworth
Locating Milton: Places and Perspectives collects nine previously unpublished essays that examine Milton's works as the product of his unique intellectual experiences at home and abroad, while also tracing the ways in which those works themselves express the influence of his travel, his reading, and his political engagement. Following an interpretive introduction that seeks to locate Milton through his last surviving letter, the first group of essays examine how young Milton locates himself through his travels in Italy, how Milton's early reading leads him to situate himself intellectually, and how the intellectual framework Milton generated remains pertinent to students and communities today. The second group calculates the impact of early modern mathematical and scientific models on Milton's cosmology, demonstrating how Milton's complex negotiations of such models give form and perspective to his greatest poetic works. The final group of essays locates Milton distinctly through his works' global reception, ranging from the anonymous English poem Praeexistence, to Milton's place in the "new world" and science fiction, to his presence as a figure inspiring political resistance in communist Hungary.
"Together, the essays invite readers (in the spirit of Emerson's contribution) to think about the perspectives that produce the various models of Milton that populate our teaching and research… the collection's conceptual framework is a welcome contribution to Milton studies."
—Jason A. Kerr, Seventeenth-Century News
About the Editors
Thomas Festa is Professor of English at the State University of New York, New Paltz. David Ainsworth is Associate Professor of English and a faculty member in the Hudson Strode Program in Renaissance Studies at the University of Alabama.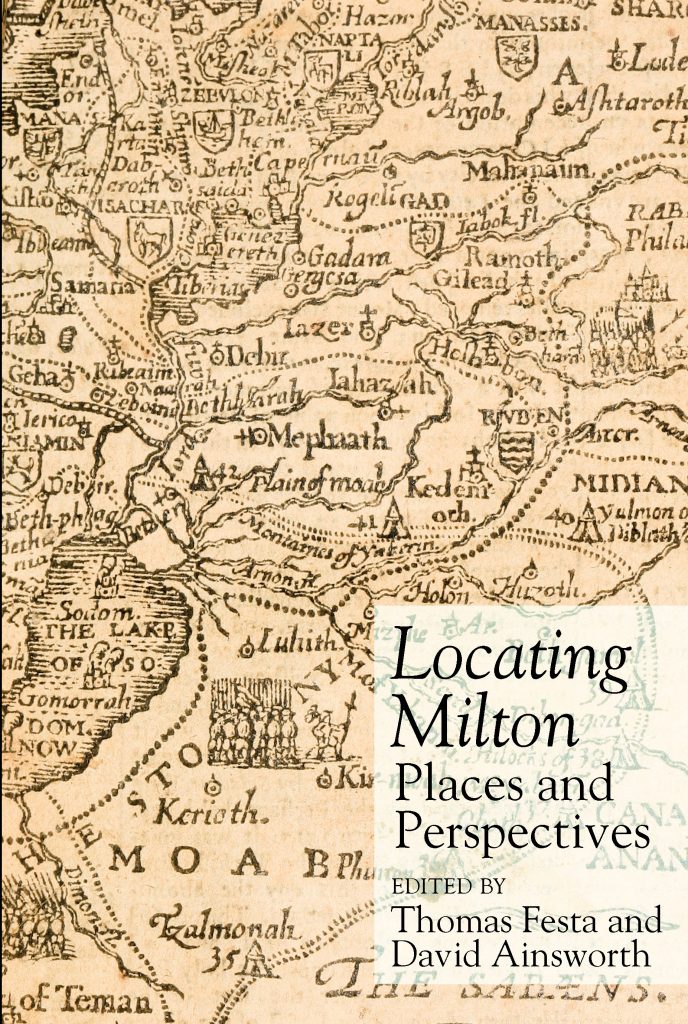 Purchase in North America
Purchase Globally
Details
Pages: 256 pages
Published: November 2021
Formats
Hardback
ISBN: 978-1-949-97972-5
Subjects
Early Modern