« Return to all books
Scholarly Milton
Edited by Thomas Festa and Kevin J. Donovan
Scholarly Milton is a collection of original and previously unpublished essays concerned with the function of scholarship in both the invention and the reception of Milton's writings in poetry and prose. Following the editors' introduction to the collection, the eleven essays examine the nature of Milton's own formidable scholarship and its implications for his prose and poetry. The collection examines "scholarly Milton" the writer as well as subsequent scholars' historical and theoretical framing of Milton studies as an object of scholarly attention, or "scholarly Milton" as at first an emergent and later an established academic subject.
"Scholarly Milton . . . is admirably clear and informative. It lays out the basics of Milton's education and intellectual life and the evolution of his thinking in relation to the political concerns of his time in ways that should orient a person new to this material at the same time as it provides a focused refreshment for someone more expert. The articles themselves offer engaging and thoughtful explorations of Milton's work by grounding their analysis in specific seventeenth-century intellectual concerns. . . . It should be clear that the essays in this volume speak to one another in fruitful ways; they foreground Milton the educator as much as Milton the scholar. Both educators and scholars will find it equally useful."
—Margaret Thickstun, Modern Language Review
About the Editors
Thomas Festa is a Professor of English at the State University of New York, New Paltz. He is currently at work on a book about radicalism and poetic form from Milton to the present. Kevin J. Donovan is a Professor of English at Middle Tennessee State University. With Charles W. Durham and Kristin A. Pruitt, he co-directed the biennial Conference on John Milton from 1991 to 2015.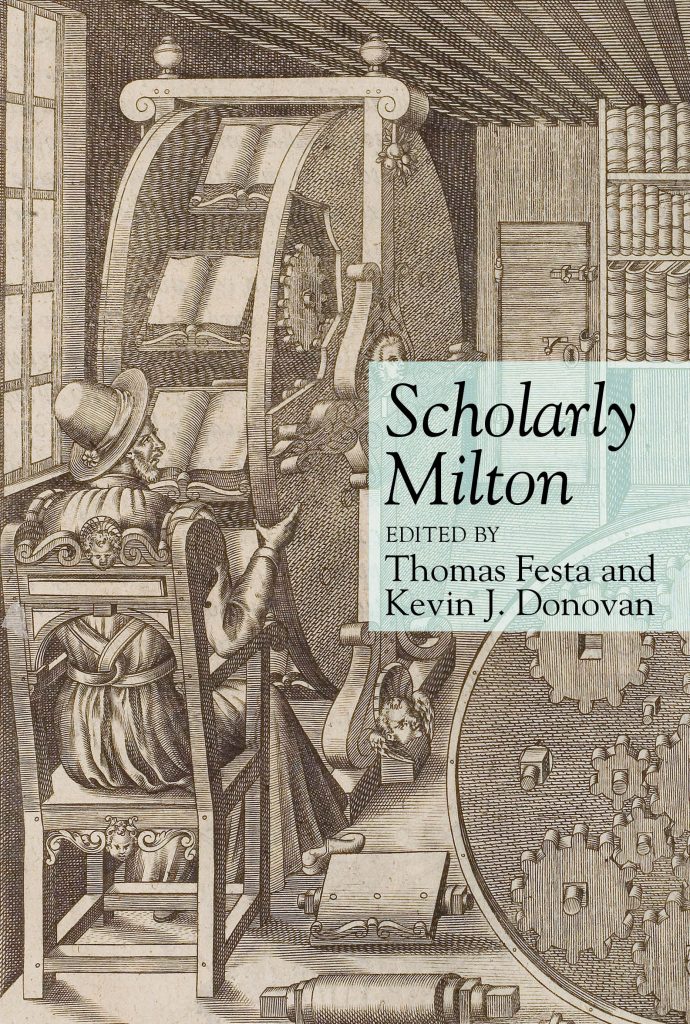 Purchase in North America
Purchase Globally
Details
Pages: 304 pages
Published: March 2019
Formats
Hardback
ISBN: 9781942954811
eBook
ISBN: 9781942954828
Subjects
Early Modern
Literature