« Return to all books
A Reader's Guide to Yeats's A Vision
Neil Mann
Despite all that has been written on W. B. Yeats, there remains a significant gap: an authoritative, clear, and straightforward guide to the system of A Vision, the framework within which he created many of his most important and significant works. A Vision is notoriously dense, and the few books that address it tend to follow the book's organization, so that they paraphrase and provide commentary but do not elucidate very much, becoming entangled in explications of geometry of limited help to the reader.
With more than thirty years wrestling with the text and extensive research in preparatory materials and drafts behind him, Mann elucidates Yeats's text and the systems behind it with a simplifying authority that never falsifies, minimizes, or reduces complexity.
Supplementary materials for this title can be downloaded here: bibliography and glossary.
About the Author
Neil Mann is the editor of Yeats, Philosophy, and the Occult and W. B. Yeats's A Vision: Explications and Contexts.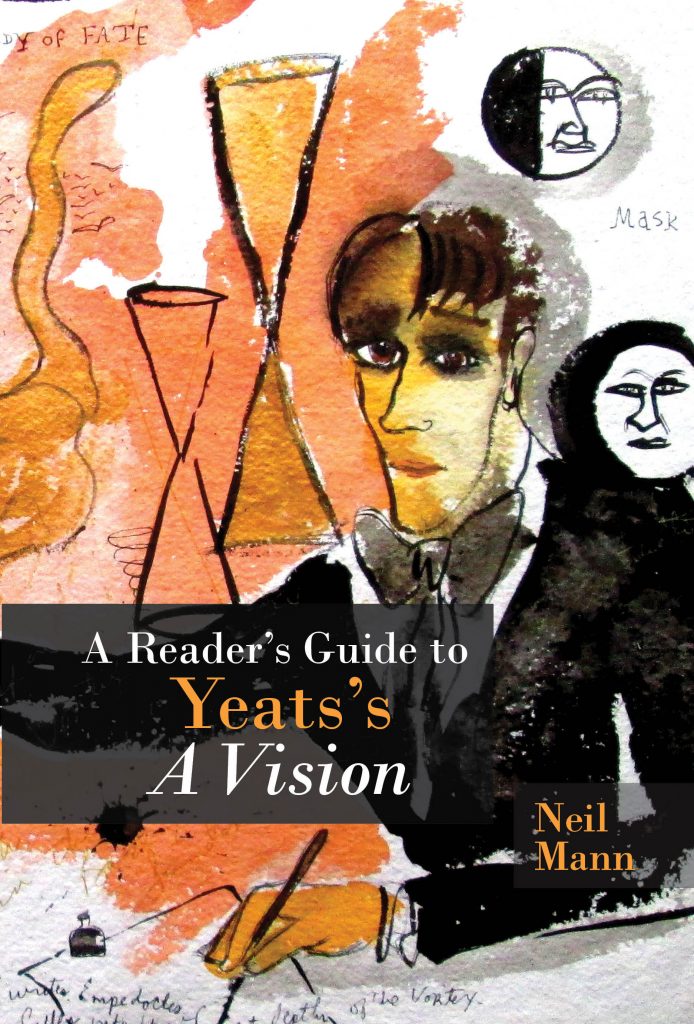 Purchase in North America
Purchase Globally