« Return to all books
Late Modernism and Expatriation
Edited by Lauren Arrington
How did living abroad inflect writers' perspectives on social change in the countries of their birth and in their adopted homelands? How did writers reformulate ideas of social class, race, and gender in these new contexts? How did they develop innovations in form and technique to achieve a style that reflected their social and political commitments? The essays in this book show how the "outward turn" that typifies late modernist writing was precipitated, in part, by writers' experience of expatriation.
Late Modernism and Expatriation encompasses writing from the 1930s to the present day and considers expatriation in both its voluntary and coerced manifestations. Together, the essays in this book shape our understanding of how migration (especially in its late twentieth- and twenty-first century complexities) affects late modernism's temporalities. The book attends to major theoretical questions about mapping late modernist networks and it foregrounds neglected aspects of writers' work while placing other writers in a new frame.
About the Editor
Lauren Arrington is Professor of English at Maynooth University.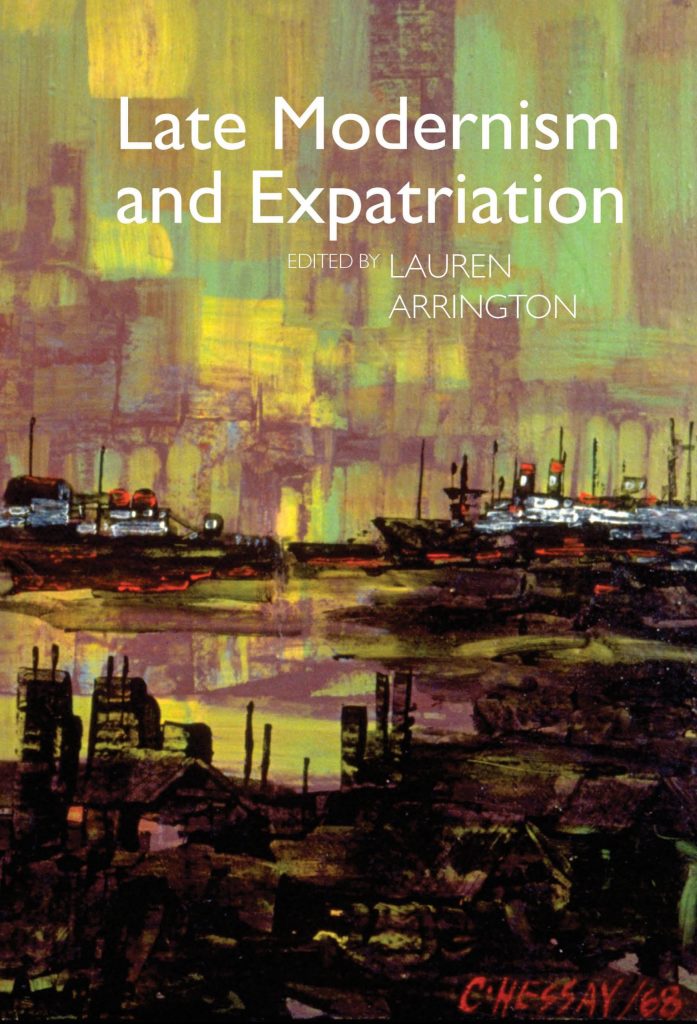 Purchase in North America
Purchase Globally