« Return to all books
Harold Norse
Poet Maverick, Gay Laureate
Edited by A. Robert Lee and Douglas Field
Despite publishing more than a dozen volumes of poetry between the early 1950s and the new millennium, the reputation of Harold Norse has remained on the periphery of literary history. Harold Norse: Poet Maverick, Gay Laureate is the first collection of essays devoted to this enigmatic poet and visual artist. Raised in Brooklyn, Norse developed his craft while living in Europe during the 1950s and 1960s and is best known for his associations with the American Beats. A prolific and well-regarded poet in his own right, Norse later became a key figure in Gay Liberation poetry. This volume brings together an international team of scholars to restore Norse to his proper place in literary history: as an important figure in the development of mid-twentieth century poetics.
"Harold Norse occupies a distinctive crossroads among American gay poets. The subtitle of this collection of fourteen essays states the situation clearly: Norse's position in the history of poetry is a different thing than his position in the history of gay social and literary space."
—The Gay & Lesbian Review/Worldwide
About the Editors
Douglas Field is a Senior Lecturer in twentieth-century American Literature and a regular contributor to the Times Literary Supplement. A. Robert Lee was formerly Professor of English at the University of Kent and Nihon University and has been a reviewer for a wide number of journals and a broadcaster with the BBC.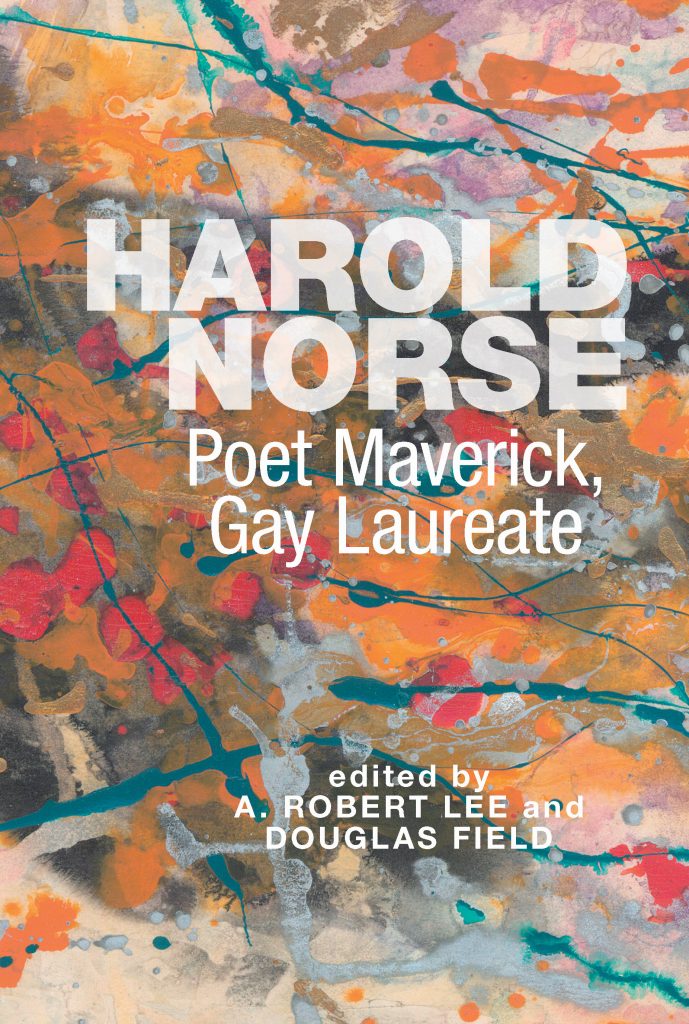 Purchase Globally